Beyonce's upcoming Renaissance World Tour could earn the singer more than $2 billion (€1.8 billion), according to Forbes.
The US Business magazine said the estimates were based on "optimistic" assumptions on the number of fans buying tickets, and a high average ticket price of $700 (€636).
It added that the estimates also assumed that artists would take home a "considerable share" of merchandise proceeds and pay tour expenses of 20 per cent of revenues.
The tour is due to kick off in Stockholm on May 10th and will be Beyonce's first world tour in seven years.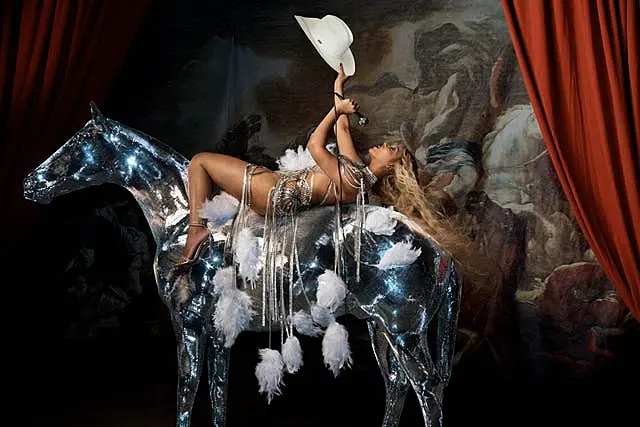 The singer is set to play several UK dates, including London's Tottenham Hotspur Stadium, Cardiff's Principality Stadium, Murrayfield in Edinburgh, and Sunderland's Stadium of Light.
According to Forbes, the Renaissance tour could gross up to $2.4 billion from tickets alone by the time it ends in September.
This would put it above the magazine's most optimistic estimate for Taylor Swift's ongoing The Eras Tour, which is 1.9 billion (€1.72 billion).
Forbes suggested that the more optimistic assumptions about tour earnings could be due to fans' heightened desire to attend in-person concerts following the coronavirus pandemic.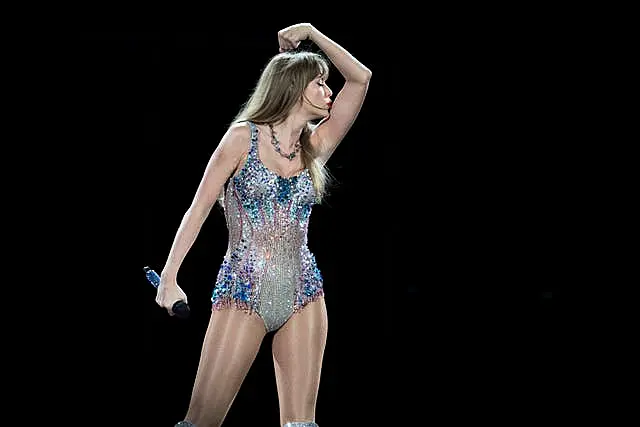 In February the scramble for tickets to UK shows caused online difficulties for vendors.
Named after her most recent album, the Renaissance World Tour will help students at colleges and universities in 10 cities through scholarship funds.
Beyonce's last global tour was named after her hit song Formation, an R&B track with trap and bounce influences which celebrated her success and culture.
Renaissance, her seventh studio album which was released last year, went in another musical direction by incorporating house music and dancefloor-focused Afrobeats.
In February, Beyonce became the most decorated Grammy artist of all time after collecting her 32nd trophy at the 65th annual ceremony.
By Mike Bedigan, PA Los Angeles Correspondent
Keep up to date with all the latest news on our website Beat102103.com.