Hollywood film director Adam McKay has pledged to triple donations to Just Stop Oil over the weekend, the group said.
McKay, who made Netflix film Don't Look Up, a climate change satire, as well as Step Brothers and The Big Short, said he stands with the protesters, praising them for waking up "sleeping governments".
He will triple donations sent to Just Stop Oil, known for disrupting traffic and sporting events, pound-for-pound until 10am on Sunday.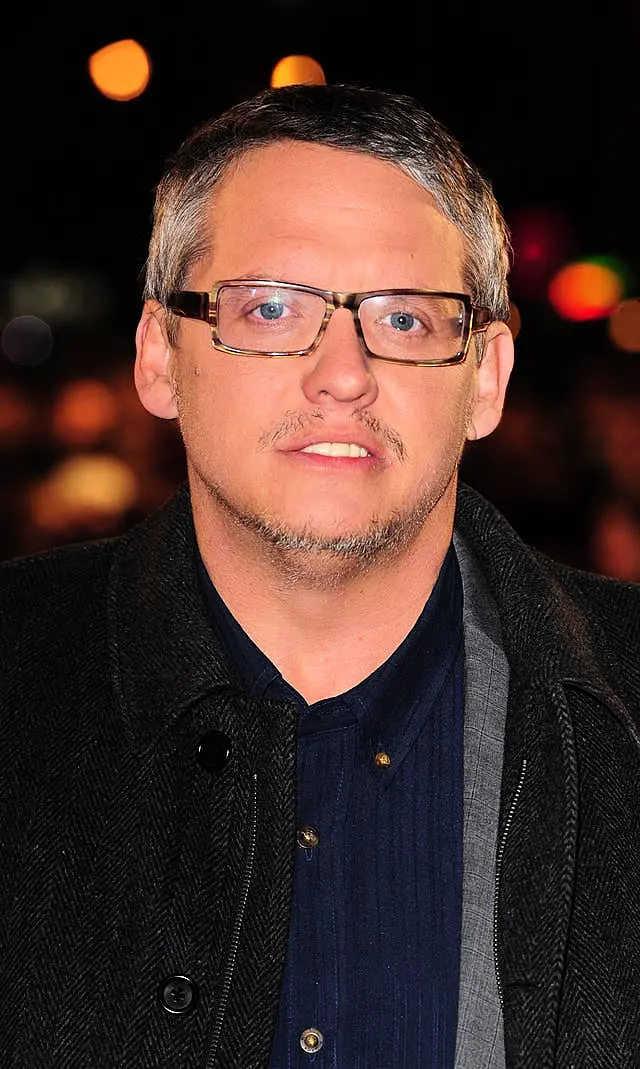 McKay said: "The scientific reality is we will hit 1.5°C of global heating in the next 18-24 months, which should greatly alarm each and every person on this planet.
"I stand with those taking action to defend the climate, to wake up the world's sleeping governments to the terrifying scale of the catastrophe we are now living through."
It comes after British businessman Dale Vince, a major Labour party donor, vowed to double all money given to the group over a 48-hour period on Wednesday.
On Friday evening he said a total of £340,000 had been raised.
He said on Twitter: "This is what we did after the right-wing mud slinging."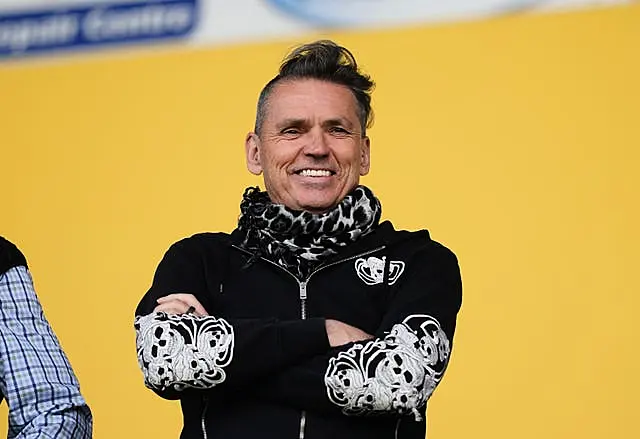 The tweet came amid controversy in the Labour Party over financial support from Mr Vince, who is also a key donor to Just Stop Oil.
Sir Keir Starmer has previously condemned the activists, describing them as "wrong" and "arrogant" and senior Conservatives, including party chairman Greg Hands, have called on the Labour leader to hand back money given by Mr Vince, arguing it legitimises the group's tactics.
Just Stop Oil protesters were able to disrupt the Gallagher Premiership rugby final at Twickenham between Saracens and Sale last weekend, and on Thursday the England cricket team's bus was delayed on its way to Lord's.
By Ted Hennessey, PA
Keep up to date with all the latest news on our website Beat102103.com.