Jeremy Clarkson said he finds the criticism of Phillip Schofield over his secret affair with a younger male colleague "weird" and has "never seen a witch hunt like it".
Writing in The Sunday Times, Clarkson said he does not know Schofield and has "no skin in the fight", but wrote about the outrage that has followed Schofield's saga.
"He maintains that his lover was over the age of consent when their relationship became physical, but that hasn't silenced the howls of disgust," Clarkson said.
"And I find that weird. We casually roll our eyes when we hear that Leonardo DiCaprio's new girlfriend is three and we even nod appreciatively when we learn that the age gap between Al Pacino and his pregnant girlfriend is 54 years."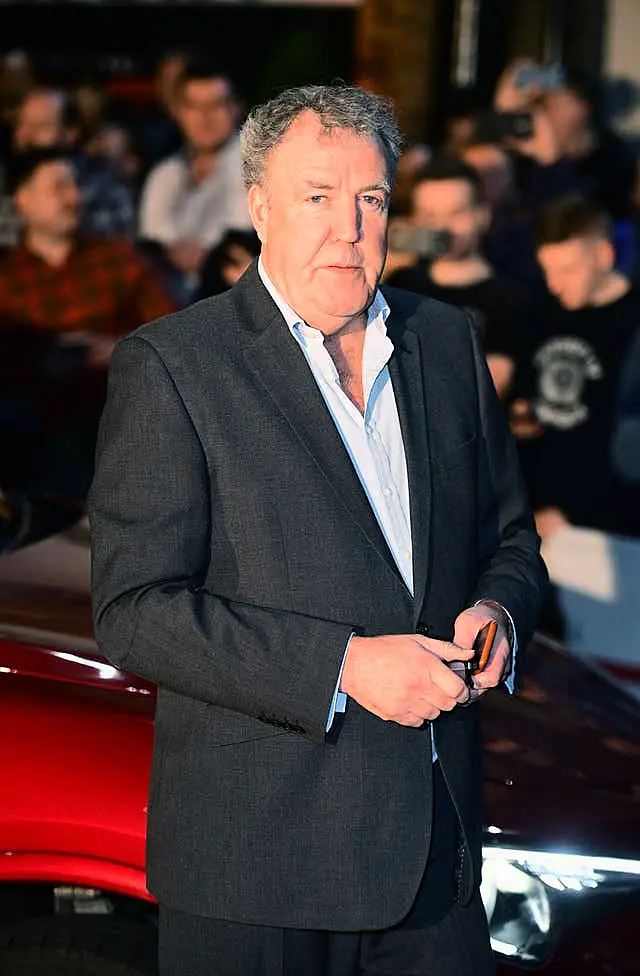 Clarkson said he has never seen a "witch hunt" like the one that has gone after the former This Morning host.
"Everyone who's ever walked past him in the street must be sacked as well. And those who paid his wages or sat next to him in the studio must be hauled into televised committees so that bramble bushes can be inserted into their bottoms," Clarkson added.
"I've never seen a witch-hunt like it, and what baffles me most of all is that, as things stand, no crime has been committed.
"I don't know him at all well and have no skin in the game, but it seems to me he is only guilty of being what he said he was: gay."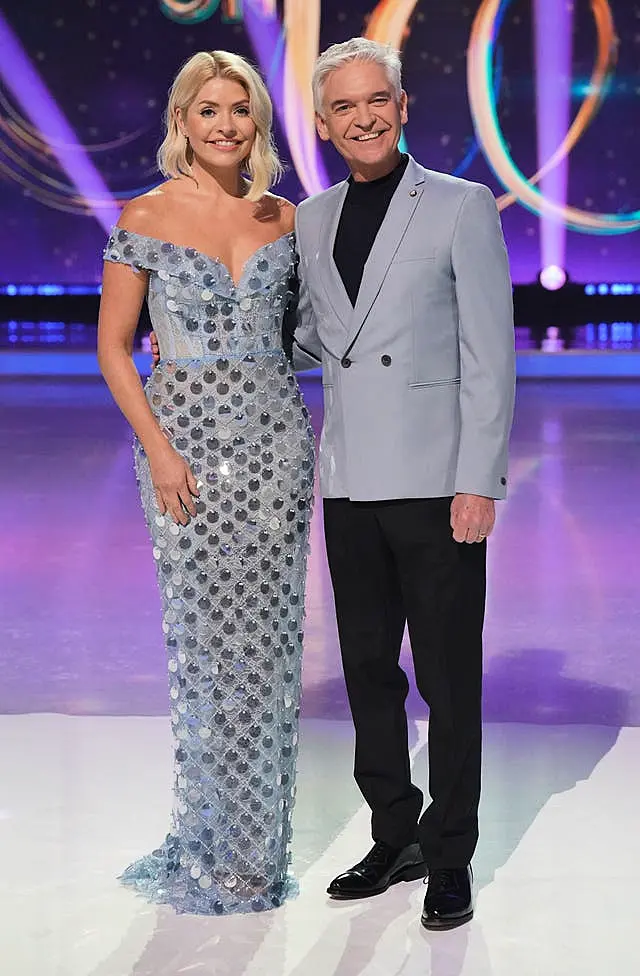 He added that the public will be subjected to "endless conversations" about duty of care and how people on This Morning were "routinely ignored when they made impassioned cries for help".
Clarkson went on to say he did not believe ITV chief executive Carloyn McCall or the director of television would have been aware of the affair.
On Saturday, LGBT rights campaigner Peter Tatchell said the outrage against Schofield has "more than a whiff of homophobia" to it.
The former Labour politician said the pair's relationship had been "cast as sordid and abusive" while other high-profile heterosexual relationships with significant age differences had not been met with such outrage.
"There was never such a massive hue and cry over relationships with much younger women by Leonardo Di Caprio, Al Pacino, and Peter Stringfellow," Tatchell said.
Schofield told The Sun that he and his former lover had met when the man was 15 and he was "maybe" in his mid-50s, but added that the affair began after the man started working at ITV and had been "consensual".
By Cormac Pearson, PA
Keep up to date with all the latest news on our website Beat102103.com.