Kim Cattrall has revealed that she has been offered a part in Coronation Street.
The actress, best known for playing Samantha Jones in Sex and the City, admitted that she has previously been in talks to appear in the ITV soap, but wasn't available at the time.
Appearing on Good Morning Britain today (June 14), she said: "They did offer me a part, but I wasn't available, so maybe they will ask me again."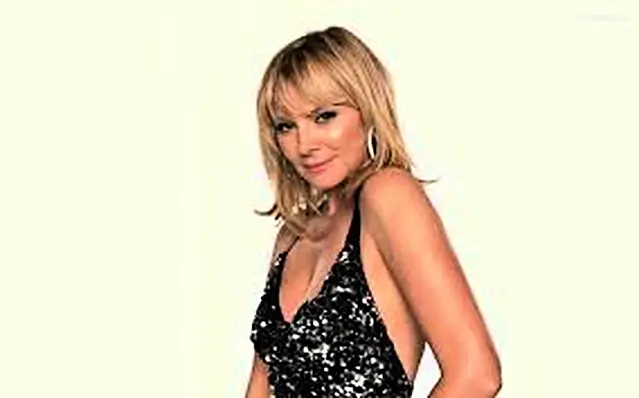 Cattrall also admitted that she was asked to be a guest on Top Gear, but doesn't think it would be a good idea to appear on the rebooted version yet.
She said:"Yes, I've been asked to do it. But I was never available, [and] now doesn't seem like a good time!"
Cattrall isn't the only one eyeing up a Corrie role, as Piers Morgan recently revealed that he would happily make an appearance on the cobbles.