Remember the time when we didn't have thousands of music channels and had to rely on good old Top of the Pops (TOTP) to update us on the latest music?
Well, the British music chart television programme might be making a comeback – or a spin-off at least.
Nick Grimshaw says he's developed a new music show which is a follow-up to Top of the Pops because it's "what the country needs".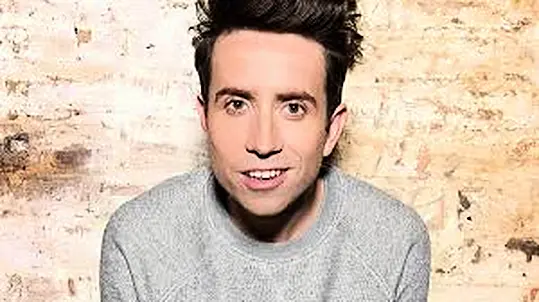 "It's a music show, it'll be a show getting music on television.
"It's what we need so I'm going to make it happen. It's my mission."