We Orange Is the New Black fans zipped through season three long ago, and if you did too, there's surely an Orange Is the New Black-sized hole in your heart. You're probably thinking: what now? Don't despair. We have a guide to some of the things that will be happening in the new series.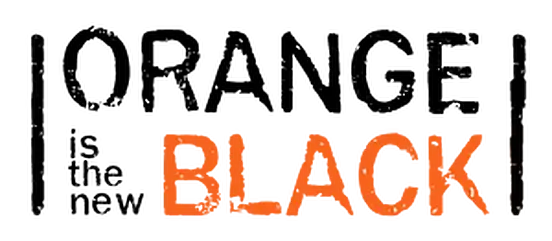 *There Will Be New Faces
*Two Stars Have Been Promoted to Series Regular - Before season three even started, Jackie Cruz, who plays Flaca, and Lea DeLaria, who plays Big Boo, were promoted to series regulars. This means we'll most likely be getting even more insight into Flaca's and Boo's lives.
*Alex Isn't Dead - Season three ends with Alex facing off with one of Kubra's assassins, implying that he's about to shoot her. It's a cliff-hanger that makes us wonder whether she dies, but, great news, she's alive and well in the season four pictures!
*Stella May or May Not Be Back - Season three breakout Ruby Rose played Stella, who was sent off to a worse place (max) by Piper.
*Piper Is in Deep Trouble - Sophia Has a Plain New Look
*Sophia has it rough in season three, and it looks like things are about to get even worse. New pictures show her without her long locks and signature made-up face.Based on the season four pictures alone, it looks like Piper may have gotten herself in too deep.
The Premiere Date - Season four will come back this Friday June 17.