Meet Bobi, not just the oldest living dog, but the oldest dog of all time.
Say hello to Bobi, the oldest dog ever recorded by Guinness World Records at 30 years and 266 days! 🥰️ pic.twitter.com/xeTflsWTat

— Guinness World Records (@GWR) February 2, 2023
A purebred Rafeiro do Alentejo, a type of Portuguese livestock guardian breed, Bobi was born on May 11 1992.
Bobi has beaten the previous record held by an Australian cattle dog by eighteen months, which is roughly 19 years in dog years.
Speaking of dog years, a quick calculation reveals that this incredible Rafeiro do Alentejo is around 225 years old.
And to those doubting this pet's age, The Guinness Book of Records has said that Bobi's birth date has been confirmed by the Portuguese government's pet database and by the National Union of Veterinarians.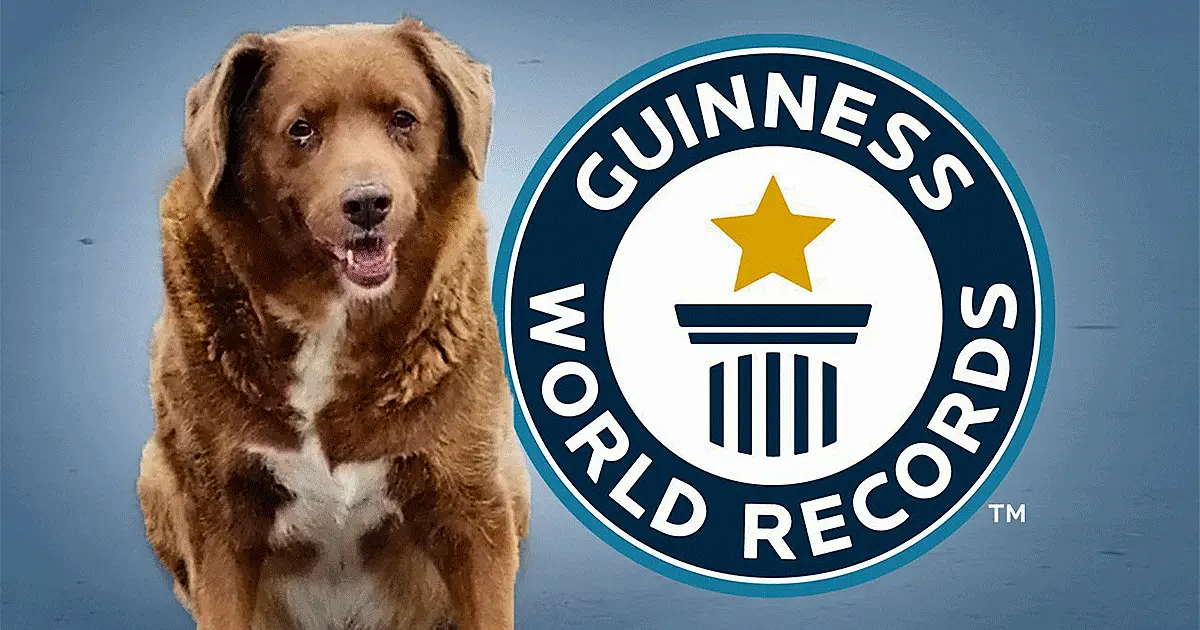 The dog's family says there's a myriad of factors responsible for the dog's incredible longevity.
Bobi has never been chained up or attached to a lead and has always been allowed to roam freely in a calm, peaceful rural area of Portugal.
The dog also enjoys a healthy Mediterranean diet — eating the same food as his loving owners.
Speaking to The Guinness Book of Records, Bobi's owner Leonal Costa noted that having the dog around is a touching reminder of the past: "Bobi is special because looking at him is like remembering the people who were part of our family and unfortunately are no longer here, like my father, my brother, or my grandparents who have already left this world. Bobi represents those generations."