Ireland's universities could continue to slide down the rankings, without serious investment in the education sector.
Business group Ibec is urging the Government to reconsider the rainy day fund and pump the money into colleges instead.
They are warning the country's economic future is at risk if more investment is not provided for third level.
Ibec's Fergal O'Brien says higher education needs more resources.
"The higher education sector has had a very difficult 10 years like lots of parts of the Irish public sector and economy," said Mr O'Brien.
"But unfortunately the funding situation is not improving.
"We're seeing the international rankings of the Irish universities falling very, very rapidly.
"Right now we have no Irish university in the top 100 for example. This is a perception that becomes a reality in terms of impacting on Ireland's international reputation."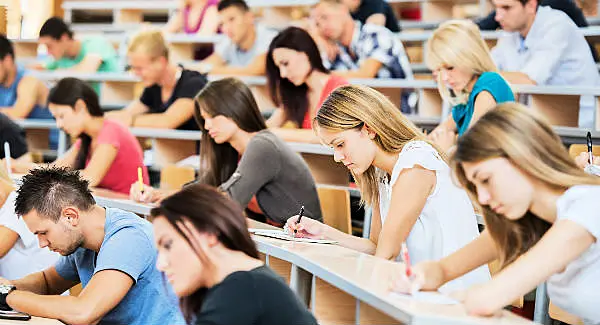 - Digital Desk