A motorist in the UK is celebrating after passing his theory test on the 158th attempt.
The unlucky 42-year-old motorist forked out an eyewatering £3,600, or €4,000, on 158 theory tests at roughly £23 a pop over the past number of years.
The unfortunate case was uncovered by British car leasing company Select Car who obtained the information through an FOI request.
The data dig also revealed Britain's most unfortunate learner driver to be a 72-year-old man who eventually peeled off his L plates after 43 attempts at the practical exam.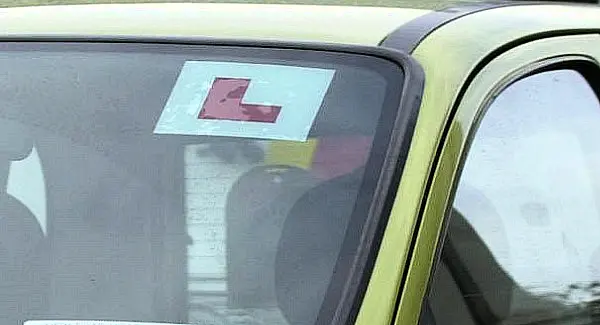 Select Car Leasing Director Mark Tongue said: "It's true what they say if at first, you don't succeed try, try and try again.
"Passing your driving test can be one of life's trickiest challenges and it can take some many more attempts than others", he continued.
"But whether you fail your test once or 157 times, there's no shame in picking yourself up and having another go - and anyone who can do that deserves great credit."
Closer to home, 69-year-old Cork man Ray Heffernan holds the dubious title of "Ireland's worst driver" after failing his practical test 20 times. You have a fair bit of catching up to do, Ray!