We've teamed up with Ardkeen Quality Food Store to get you to send us your most creative pancake.
Send us an image of your fantastic pancake via Facebook, Twitter, Instagram & Snapchat to be in with a shout of winning a luxury hamper thanks to Ardkeen Quality Food Store.
But first, cast your mind back your college days. That halcyon time when you were forced to make your first pancake away from mammy.
Ambitions were high, but it almost always ended in disaster. Why?
We might just have the answer...
1. Rusty College Pans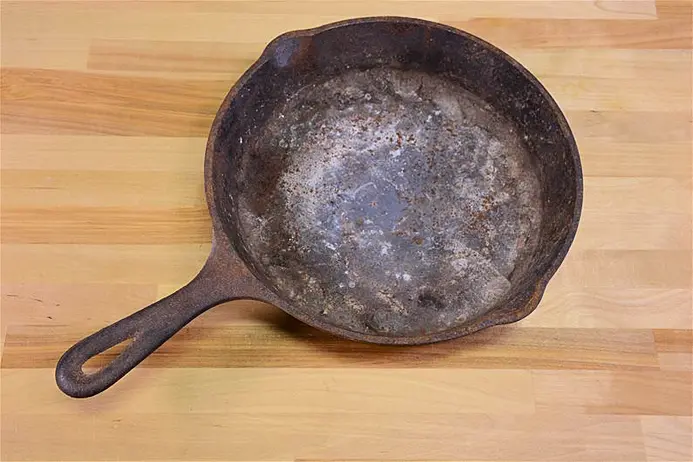 2. Aunt Bessie's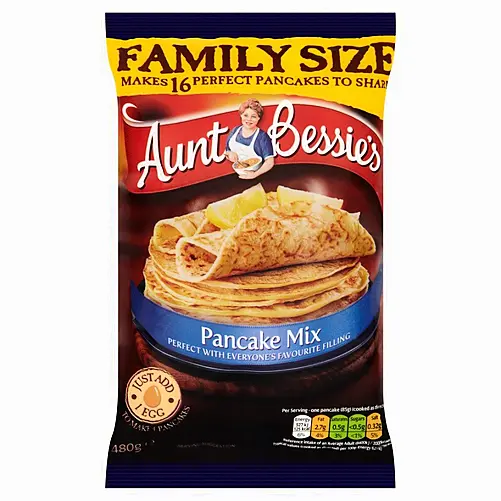 3. Lofty Ambitions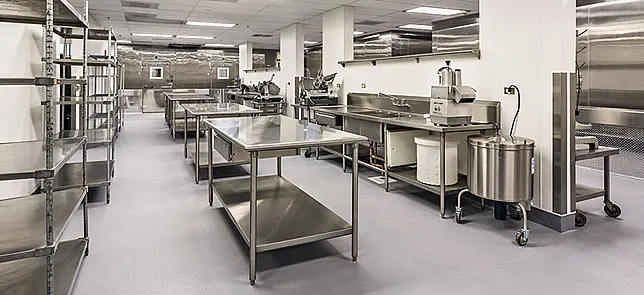 4. Instagram

5. No Oil

6. Too Much Oil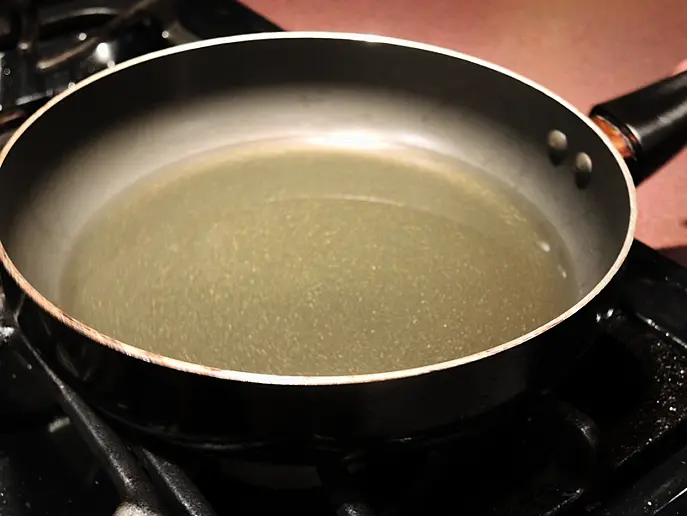 7. Flipping Failure
8. Impatience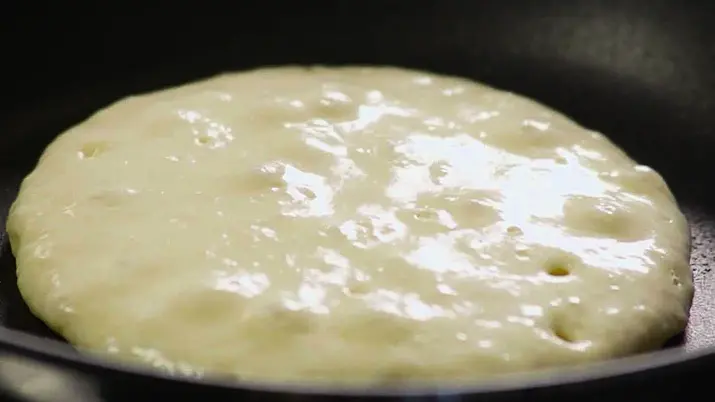 9. Too Much Patience

10. Zero Baking Ability