City breaks and adventure holidays are all well and good, but nothing screams holiday more then kicking back and watching the world go by on your favourite beach.
Be it cute fishing villages, bustling party getaways or secluded archipelagos, Europe has you covered.
So dig your feet into the sand, lie back, andhttps://beat102103.com/news/40-irish-women-will-die-due-ongoing-misinformation-campaign-say-experts/
1. Corralejo Natural Park, Fuerteventura:

Located at the north-east tip of the Island, Corralejio welcomes surfing aficionados and young families with open arms. Boasting seven kilometers of whiter than white sands and pristine turquoise waters, this is the place to leave the 9-5 well and truly behind.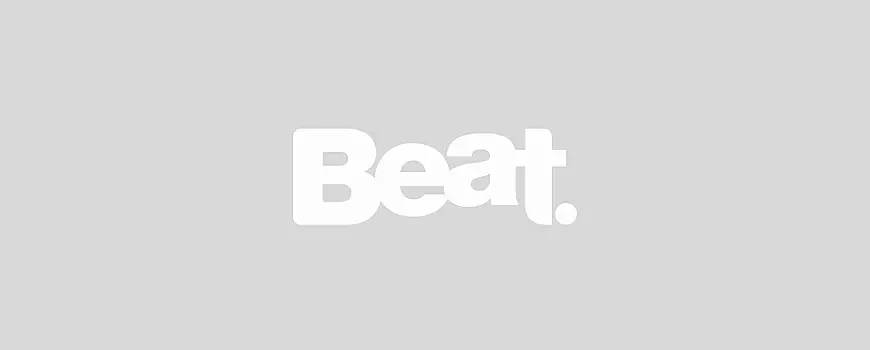 2. As Catedrais Beach, Spain:
The name says it all. 'Beach of the Cathedrals' is best seen at low tide where you can wander through banks of mightily impressive arches between taking a dip in the refreshing Bay of spray.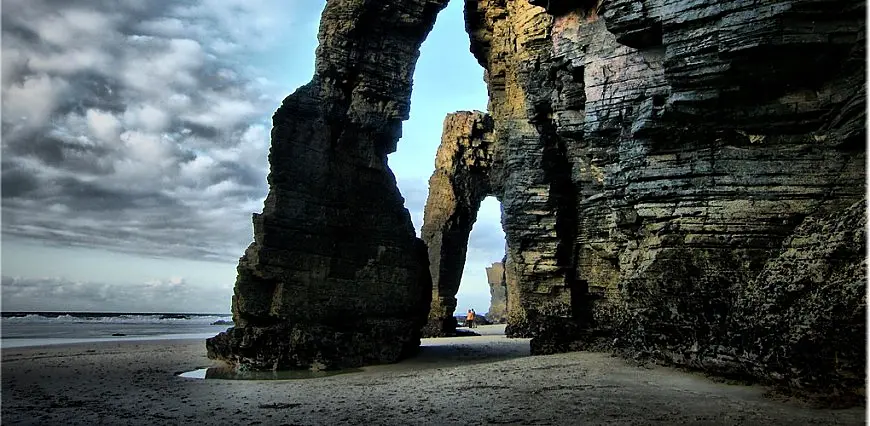 3. Positano, Italy:

Enclosed by the serrated cliffs of the Amalfi Coast, Positano's beach may not boast the golden sands of others on this list, but it more than makes up for it with the most breathtaking view from sea level.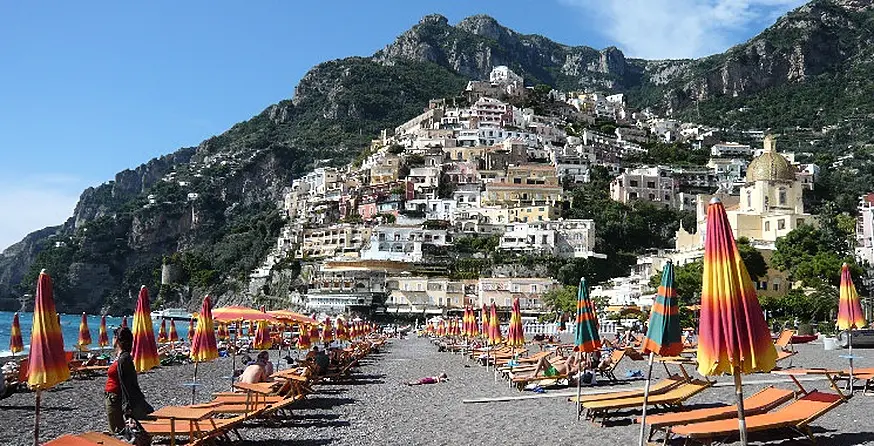 4. Praia da Rocha, Portugal

Apart from the stunning coastline, the real beauty about Portugal's Praia da Rocha is its proximity to Faro airport. A fifty minute drive will drop you deep into the best the Algarve has to offer. And just look at that crystal clear turquoise shore - a snorkelers paradise.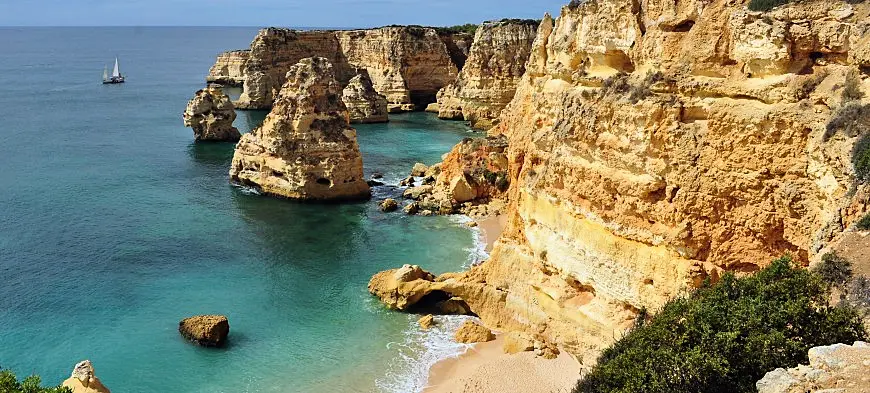 5. Makarska, Croatia:
While some beaches offer unspoiled backdrops and others vibrant nightlife, Makarksa does the impossible by offering both. Described as one of the 'best unsung beach holiday resorts in Europe by The Telergaph, Makarska might just coax you away from the bustle of Dubrovnik and the non-stop party life of its neighboring islands.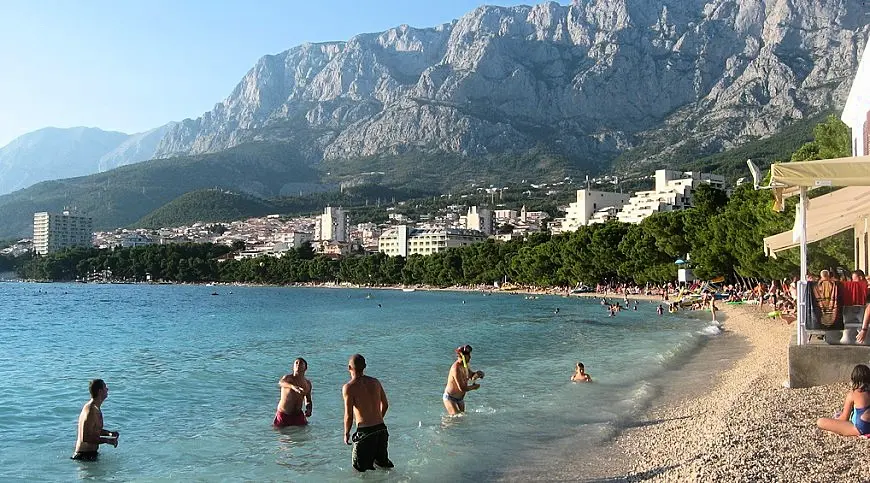 6. Cies Islands, Spain:
One of just two beaches on our list to double as a nature reserve, the 'Galacian Carribean' has hardy any internet coverage, while visitor numbers are restricted to 2,000 per day. But why should all that matter when you can bask in views that Instagram will never see?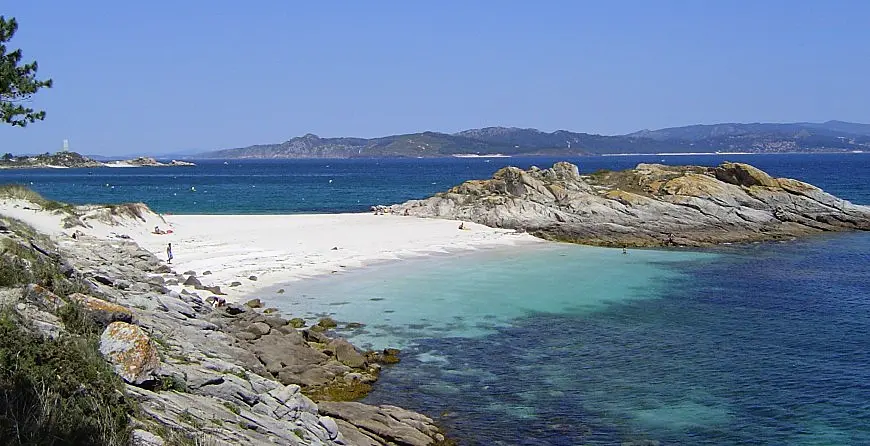 7. Lago de los Clicos, Lanzarote:
Okay, we know this isn't what immediately springs to mind when envisaging your dream beach, but hey, just squint a little and you might just be on your very own extra-terrestrial film set.

8. Navagio, Zakynthos
Better? The ultimate postcard-perfect beach, Navagio has graced magazine covers across the globe, and not without good reason. Only accessible by boat, the Greek beech even has it's own shipwreck from where it got its name.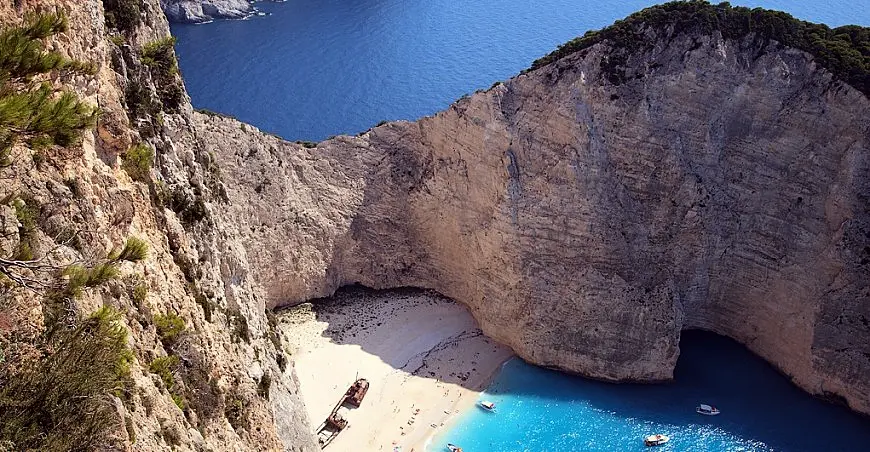 9. Calla Agulla, Majorca:
Situated as far as possible from the holiday meccas of Magaluf and Palmanova, Cala Agulla is a picture perfect slice of Balearic beauty in the heart of the Mediterranean. Still waters and immaculate sands make this gem the perfect island getaway - but be warned, this beach gets seriously crowded at peak season.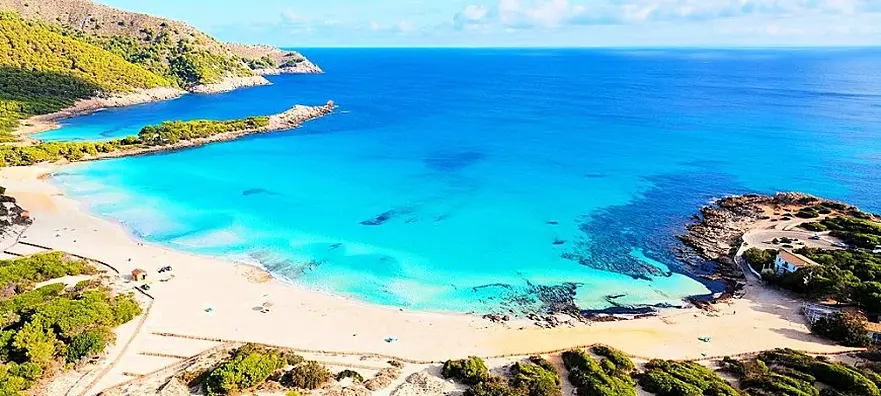 10. Curracloe Strand, Wexford:
Yes, it's cheeky, but we'd have to hang our heads in shame if we left out this local treasure out. Used for the D-Day sequence of Saving Private Ryan, Curracloe Strand is a far less terrifying prospect off screen, where golden sands, flanked by ocean and sand dunes, stretch beyond the horizon.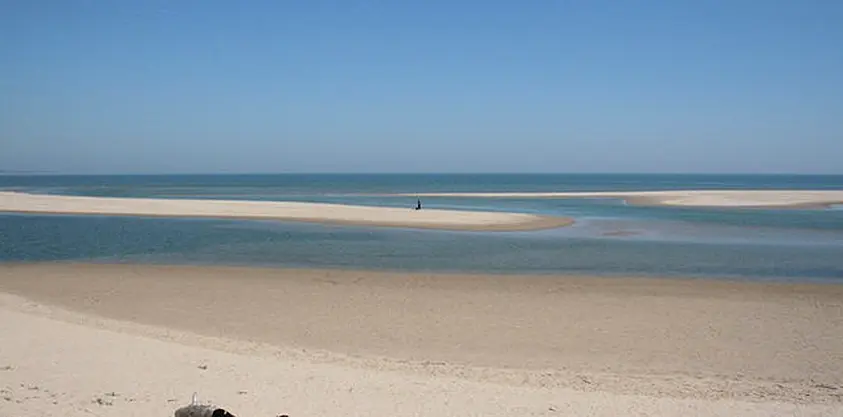 Brought to you by Click & Go.