When a pet goes missing the heartbreak can be overwhelming.
This nightmare became a reality for Kerry native Emer in April when her beloved dog Buddy went missing.
After a six-month-long search that captivated the county and united an entire community, Buddy was eventually found and Emer and her family were reunited with their four-legged best friend.
Video Credit: People of Ireland Project
Emer's neighbour Leo took Buddy for a walk in the Maharees, Kerry, however, during their walk Leo had a diabetic seizure and collapsed.
Spooked by all the commotion Buddy took off into the sand dunes.
The local community did everything in their power to find Buddy using all types of technology from night vision cameras to drones to try and reunite the two.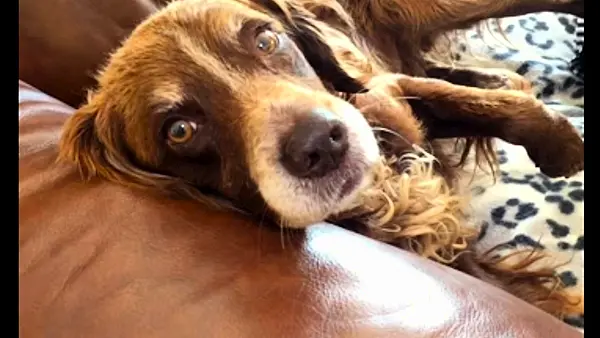 As the summer months passed the sightings of Buddy stopped but Emer and her family never gave up hope.
On October 5, Emer got the phone call that she and the communities of Tralee, Castlegregory and the Maharees had been praying for - Buddy was coming home.
Six long months that showed the love a family can have for their dog and how strong the communities of rural Ireland are when someone is in need.
Six long months where no one ever gave up on Buddy.
Thanks to PeopleOfIreland.ie for the story.