11,500 unstamped cigarettes and half a kilo of tobacco have been seized in Dublin.
The brands include 'NZ', 'Kent' and 'Marlboro' cigarettes and 'Winston' and 'Camel' tobacco originating from Eastern Europe and have a combined value of over €6,500.
Revenue officers made the discovery at a house in Lucan yesterday as part of an intelligence-led operation.
A man and woman, both in their 40s, have been questioned.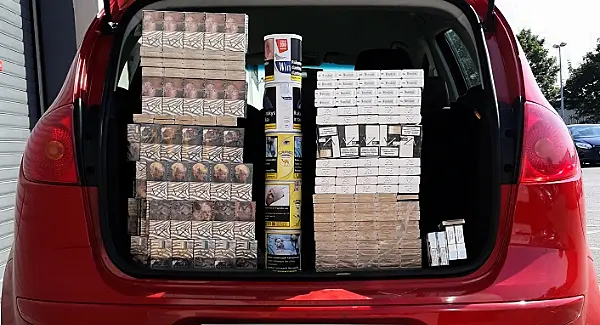 -Digital Desk