By Cate McCurry, PA
The family of a woman found dead in Cork city are on track to raise €50,000 to assist in the repatriation of her body to her home in Brazil.
Bruna Fonseca (28) was killed on New Year's Day, just months after she moved to Ireland.
The fundraiser, set up by family member Maria Luiza Fonseca, was launched on Tuesday and within 24 hours it had already raised almost €48,000 in donations.
Meanwhile, a vigil in memory of Ms Fonseca will take place at 10am on Sunday at The Lough in Cork. Those attending have been asked to wear white, and to bring candles and white roses.
Ms Fonseca was socialising with friends in Cork on New Year's Eve and was found dead at a flat in Liberty Street at 6.30am the following day.
A man has appeared in court charged with her murder. Miller Pacheco (29) appeared before a special court sitting on Monday evening.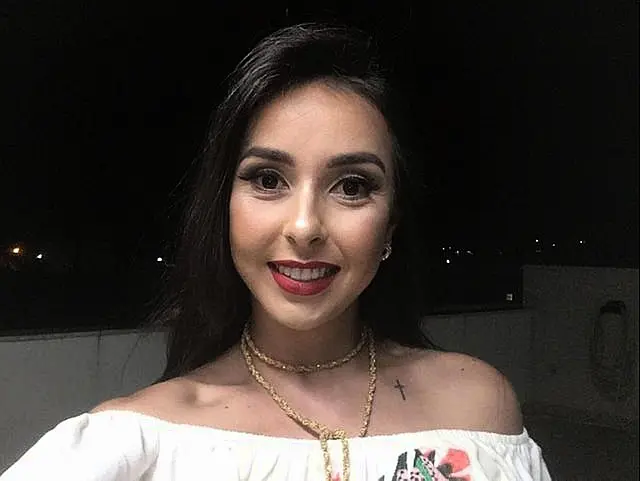 Ms Fonseca's death takes the number of women who have died in violent circumstances in Ireland to 254 since 1996.
Sarah Benson, chief executive of Women's Aid, said the death of Ms Fonseca is a shocking start to 2023.
"Especially as 2022 was a terrible year for violence against women both in Ireland and globally," Ms Benson said.
"Just less than one year ago, the nation reacted strongly to the killing of another young woman, Ashling Murphy.
"Eleven women have since lost their lives in violent circumstances. In the aftermath of Ashling's death, there has been an outpouring of feelings, fears and emotions in Irish society, particularly for women, with conversation focused on the question of why violence against women happens and how we can end it.
"Women's Aid believes that every person and organisation has a role to play, including by calling out casual sexist comments and putting in place workplace policies on sexual harassment and domestic violence.
"The focus needs to be on intervention that tackles gender inequality, including how children are socialised from birth and the role this plays in relationships.
"Equality and respect must be embedded in the school curriculum and in all policies across society.
"With the new national strategy on tackling domestic, sexual and gender-based violence, we do have the ingredients – provided we have the investment, resources and commitment at government level – to do what's in the plan.
"This is urgent and the stakes are very high because we also know that 254 women in Ireland have now died to violence since our records began in 1996.
"Every woman should have the right to be safe, both in their own homes and in their communities. We need zero-tolerance to all forms of male violence against women and it will take all of us to commit to lasting change.
"This includes men who must act as allies in tackling misogyny and inequality.
"There needs to be an investment in resources for education to change attitudes and we need an improved criminal justice system that better protects women. If we do this, we will ultimately create a more equal and safer society for everyone – men and women alike."
A mural calling for an end to the killing of women has also appeared in Dublin.
The mural, created by street artist Emmalene Blake, shows a woman appearing to defend herself with the words "Stop Killing Women" written across her arms.
Ms Benson said the image conveys a clear fundamental statement.
"We welcome these creative acts of expression that amplify the pressing need for activism to end male violence against women," she added.
"Different modes of communication help to connect with wider audiences and ending violence does require a whole community response."
Women's Aid offers a 24-hour national freephone helpline on 1800 341 900, open seven days a week.
Male advice can be found on the freephone number 1800 816588, or at mensnetwork.ie/mal/ or stillhere.ie.