An RTÉ Primetime Investigates documentary has established that a Kilkenny-based landlord is at the centre of a Dublin rental operation where 64 tenants lived in one building.
A High Court order has since ordered an evacuation of the premises.
The documentary also reported that the landlord was involved in at least five other rental properties in the Dublin area.
RTÉ Investigates also discovered that only 4% of rental properties were inspected last year - and more than two-thirds of these failed to comply with regulations.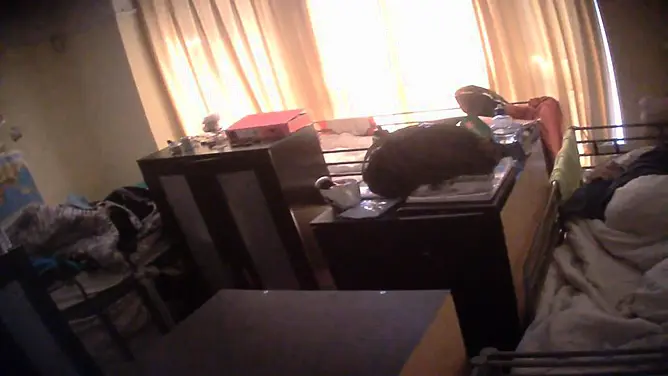 Three buildings, in Crumlin, Kilmainham and Rathmines, have since been closed after inspections by Dublin Fire Brigade.
Fire safety expert Robin Knox said, "this takes the biscuit, this is the worst I've ever seen - 16 beds in 1 room.#
You can watch the documentary below:
Words can't explain how potentially dangerous this is."
IMAGES: RTÉ Prime Time twitter