A Kilkenny-based mental health charity is hoping to expand it's reach to the United States.
'TaxiWatch' was founded by taxi driver Derek Devoy and it sees cab drivers trained to help people who may have suicidal thoughts or depression.
It trains them to spot warning signs when working.
Founded less than three years ago, the initiative has already had a huge impact locally and has also spread to Clonmel and Waterford.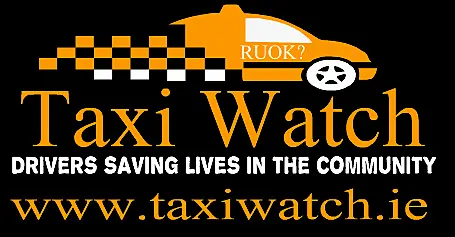 Derek Devoy is the founder of TaxiWatch.
"As we're working if we see somebody in distress, we will stop and get out and talk to them and see if they need help."
"Everybody that we've gone over to has said 'yes, I do need help' and we've got them to councilling."
"But now it's gone so busy that people are actually ringing us direct and asking 'what can I do to get help with my mental health."
He said that he relished the opportunity to implement these techniques in the US.
"The reason we wanted to go to the states is that its all about the volume of people over there."
"We said that if we could help just one person here in Ireland that would be great, and we ended up helping thousands."
"So if we could do the same in America it would be absolutely amazing."