Pádraig Hoare
More than two in five people believe they have been discriminated against in relation to gender, race, age and disability at work, while a third fear reprisal if they speak up.
Those were key findings in a report by professional recruiting firm Hays Ireland, which found major concern among employees that diversity and inclusion programmes are not delivering in practice in their firms.
Those surveyed were asked if there had been occasions when they felt their chances of career progression have been limited due to their gender, age, ethnicity, sexual orientation or physical disability.
About 45% considered that their career had been hindered by one of these elements, with more than half (53%) citing gender, and 44% their age, as having been limiting factors for their progression.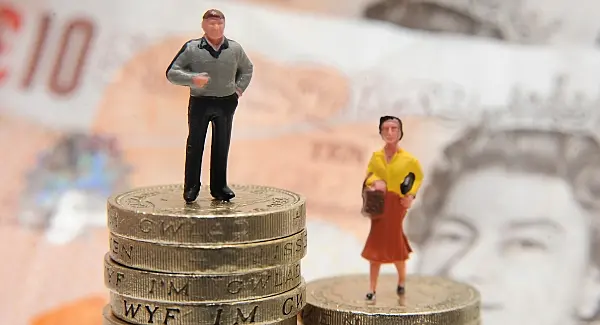 Hays Ireland said it suggested that while many firms have diversity and inclusion programmes already in place, a high proportion of employees are very sceptical of their ability to deliver in a meaningful way.
"Inclusive leaders are better able to leverage the talent of diverse teams. Workplaces which encourage debate and diversity of thought are likely to experience better staff morale and higher retention rates. At a time when so many sectors are experiencing acute skills shortages, this is a consideration that cannot be ignored," Hays director Maureen Hayes said.
"Just 43% say their organisation is pro-active in its efforts to source diverse candidates, while 42% say their organisation ensures interview panels are diverse"
A third of employees believe speaking up about concerns will negatively impact on their careers, the report found. Hays surveyed 850 men and women working across all levels of seniority in public and private sector organisations.
Ms Hayes said: "Every employee, regardless of background, deserves to work in a safe, supportive and respectful environment, making a clear human case for building fairer and more inclusive workplaces.
"When company policies and behaviours at all levels of the business are geared towards diversity and inclusion, everyone stands to benefit."