The warm sunny weather is due to return next week and while we humans relish the higher temperatures, our furry friends and pets often struggle in the heat and sunshine.
Village Vets, a family practice since 1980, with 10 clinics in Dublin and Meath, has compiled a list of top tips for taking care of pets in warm weather, along with things to look out for and tell-tale signs your pet needs a visit to the vet.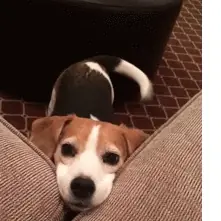 A large number of dogs become extremely sick during sunny weather as a result of birds drinking from their water bowls and contaminating the water with bacteria.
While every dog needs daily walks, walking at times of intense sunshine and heat is definitely to be avoided.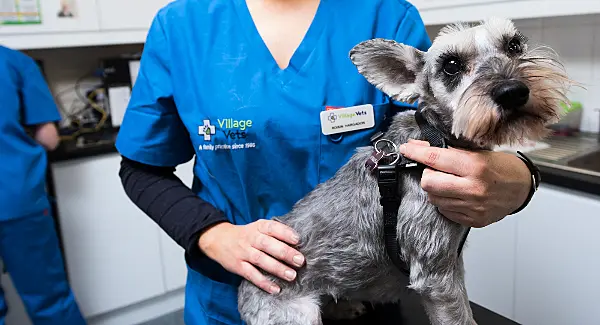 Village Vets has seen a large number of dogs suffering severe dehydration, heat stroke and collapse, having been walked at the height of the afternoon heat.
Dogs should be walked early in the morning and late evening to avoid this. This most common occurs with flat nose breeds (pugs, bulldogs etc).
[h2]Cats Top tips[/h2]
Cats can develop get skin cancer on the tips of their ears.
Therefore, Cats require factor 50 sunscreen, the same as ourselves, as these areas have very little hair to protect them from the sun.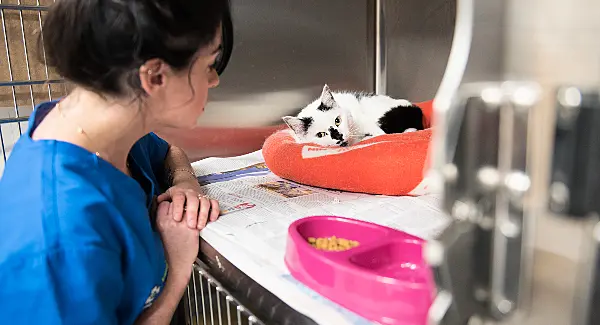 Also, feed your cat mostly wet food to keep hydration levels up and With bowls being left outside, be aware that the sun can heat up stainless steel bowls and their contents; which could be uncomfortable for your cat.
[h2]Rabbits and Guinea pigs[/h2]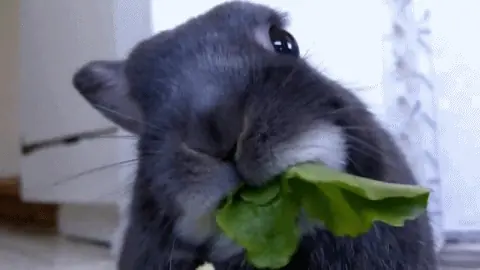 Make sure rabbits and guinea pigs can access shade if they live outdoors. Place their hutch in a cool area with good airflow and move it around shadiest parts of the garden as the sun moves
Also, it's important to avoid plastic hutches as they can get extremely hot under the sun, and opt for wood instead
Place ice packs around the cage for them to lean up against if they want to cool themselves down.