The costs of the runway extension at Waterford Airport are currently under analysis, with the government committed to delivering.
The board of Waterford Airport is submitting a new business plan for the much-anticipated extension.
Speaking to local radio on a visit to Waterford, Tanaiste Leo Varadkar says more money may be needed than the original €5m.
"The agreement at the time was that it was €5m and I think the work was to be done by Summer 2020," he said.
"The €5m was there, but things didn't work out on the other side - probably largely due to some of the problems around the pandemic and so on.
"So, we're back in negotiations again. To make it viable, it'll probably need to be a little bit more than €5m from the government side."
The extension is considered to be key to attracting commercial flights back to the regional airport for the first time since 2016.
It would increase the runway length from 1,433 to 2,287 metres and could allow Aer Lingus and Ryanair to finally bring flights to the airport.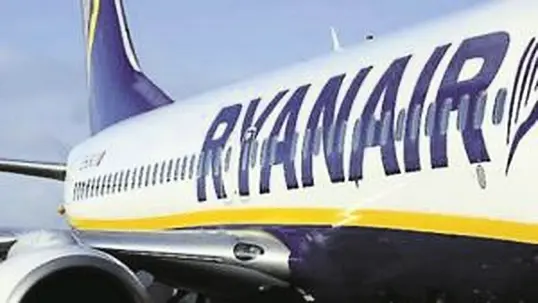 The runway will be widened as part of the plans and will include the demolition of some properties on the existing site.
This would then allow the building of new terminal buildings, car parks, landing lights and several other associated works.