Project Pulse is a smart fridge being developed at Amazon that will be able to track inventory and purchase habits, predict what customers need, and have those products delivered.
Amazon has been working on the project for at least two years.
It is unknown whether the company plans to release the product.
Amazon is well-positioned to undercut its competitors on price, and it is another opportunity to integrate a new smart home device into its ecosystem.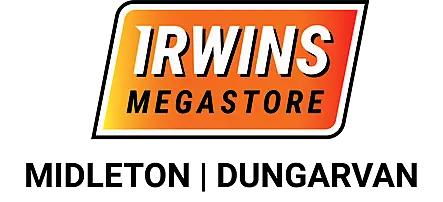 This content is brought to you by Irwin's Megastore