"Meh"
It's something that's used so frequently in our messages and everyday language in 2016.
It pretty much let's people know that you are indifferent or not bothered about someone/ something they have suggested.
"How was that movie last night?" "Ah, it was a bit meh".
Emma was discussing this on The Takeover last night & here's a list of the most popular suggestions:
Here are 12 things that make Irish people say "meh"
1.The Late Late Show.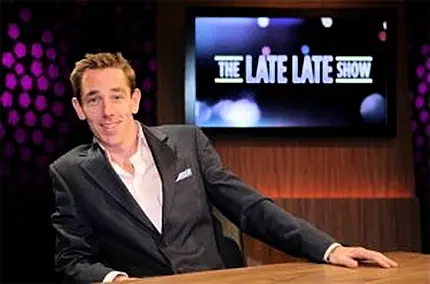 Just meh
2. Rich Tea biscuits. Meh.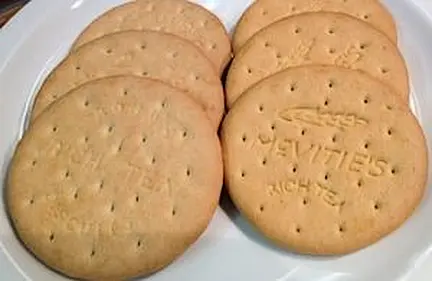 3. Chips in a fry.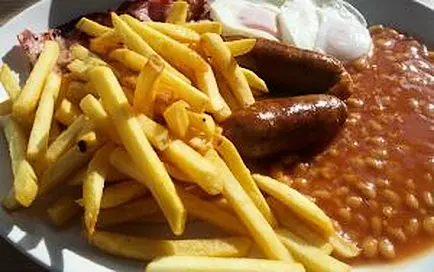 Just not necessary.
4. Budget 2017.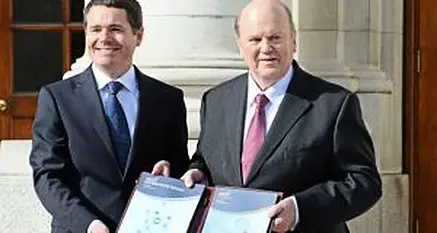 Just one hell of a lot of meh.
5.Tom Hiddleston and Taylor Swift.
So Taylor Swift and Tom Hiddleston are over. Meh. pic.twitter.com/WAGAoSAKLc

— coconut oil mami (@hi_sihle) September 7, 2016
We just don't care. Meh.
6. Pokemon Go.
@PokemonGoApp meh i gave up on Pokemon Go it stopped being fun.

— Mayu Amakura (@MayuAmakura89) October 6, 2016
Move on! IT'S OVER!!!!
7. Green Tea.
Must be weight loss time #greentea #meh pic.twitter.com/593PyCPoXn

— Tanya Hoole (@HooleTanya) September 17, 2016

Have a cup of Barrys girl with a drop of Avonmore. Live a little!
8. Man Buns.
I feel pressure to have a man sometimes, but I just be "meh" about it and get over it.

— Charlily💕 (@charlee_buns) May 31, 2016

Again..... MOVE ON!
9. Christmas.
These days have been going by so quickly. It's gonna be Christmas before I know it. Meh 😏

— Claudia Cara (@cforcarat) September 21, 2016
Get over it. It's October. We don't care...(yet)
10. When someone sends you a snapchat saying "streak"
WHY EVERYONE ON SNAPCHAT TELLING ME TO STREAK?

— brandini (@brandyndorkerty) October 12, 2016
We barely know each other. Stop trying to make streak happen. It's never going to happen.
11. The US Presidential Election
@FBALL_Andrea meh, fake drama, oh wait that's the presidential debate

— gbnf (@Gbnf4life) October 10, 2016
We miss the Obamas already!
Brought to you by iD prepay- More Data than you can handle.