Apply for the Beat Fleet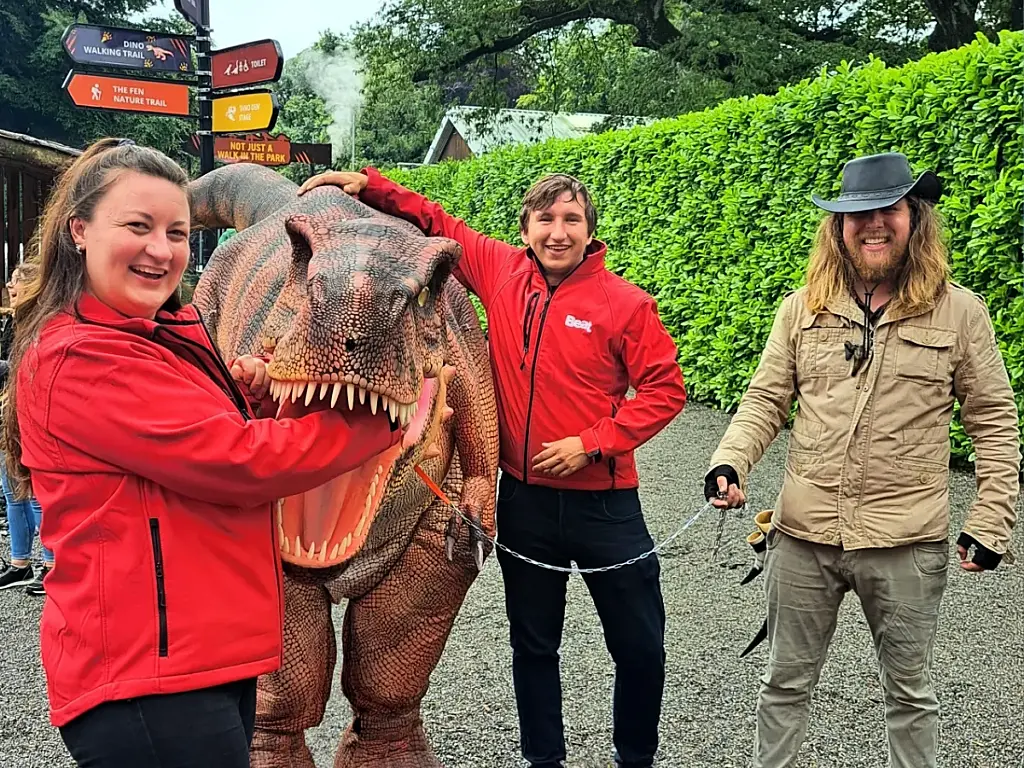 Ready to create a buzz?
We have possibly the most fun part-time job in the south-east, that'll take just 5 minutes to apply for.
Who We're After 🕵️‍♀️
Social Media Savvy: If you can whip up witty captions and take exciting pics and videos.
People Person: We are looking for someone who can mingle with the public.
Flexible: Got weekend and daytime availability? Perfect!
Trusty: When you rep Beat, you're not just you, you're us! We want someone who'll help us shine and create a positive image for the station.
If this sounds like your jam, apply here.
Beat is an equal opportunities employer.
Find out who else is hiring on our jobs page.