Beat Drive
Beat Drive is the most listened to music show in the South East. Darren Rice promises to get you home in the easiest way possible… he bangs out as many songs as he can every hour!
He also has the latest on what's trending with Emma Nolan, a chance to win cash on Cha-Radio, your need-to-know travel news, and great chances to win every day. The hassle-free way home!
Beat Drive with the Tesco Community Fund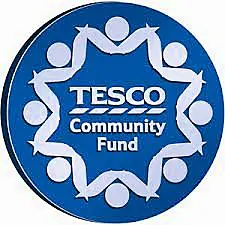 Darren Rice is a nine-time nominated presenter at the IMRO Radio Awards. In 2018, he took the bronze award in the Radio DJ category. Darren can also be heard on Saturday nights with the best in house and techno on the Saturday Selection from 10pm.
" controls="controls" />