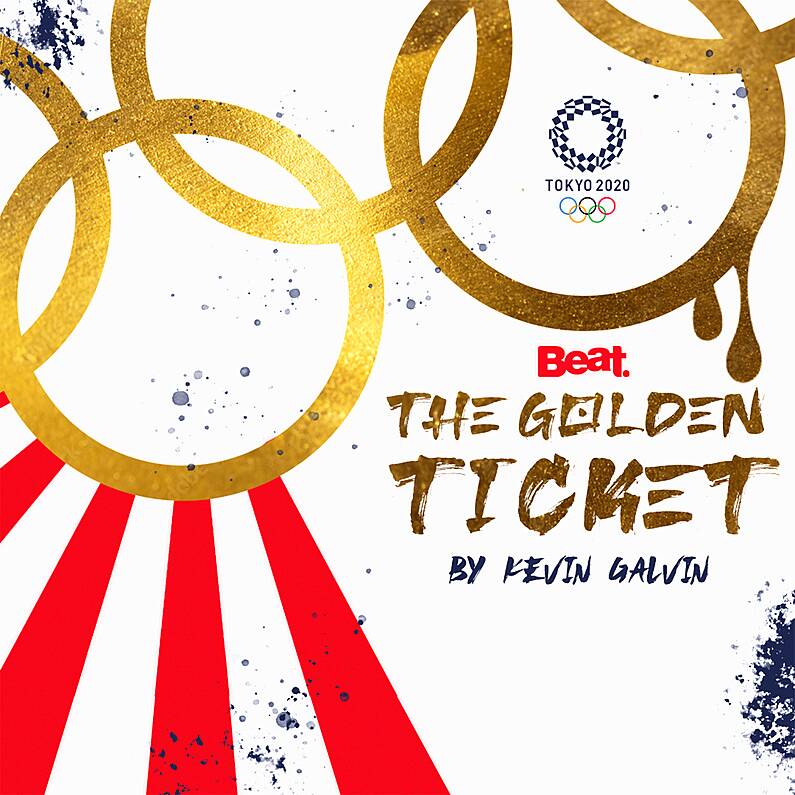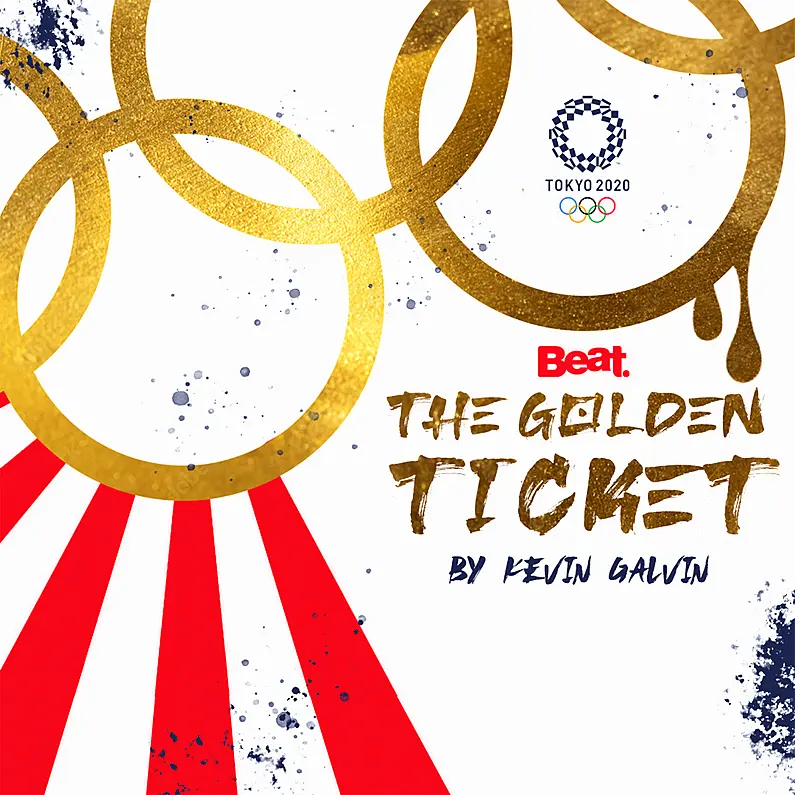 The Golden Ticket
The Tokyo 2020 Olympic and Paralympic games have been one of the most controversial ever to take place.

Under a backdrop of the COVID pandemic, a ban on international travel across the world, and huge public opposition from the Japanese, the International Olympic Committee have decided to proceed with the games of the 32nd Olympiad.

On Beat, we're looking at the stories behind those athletes from the South-East being asked to travel to Toyko, and also those heading to work at the Olympic games.
Latest episodes