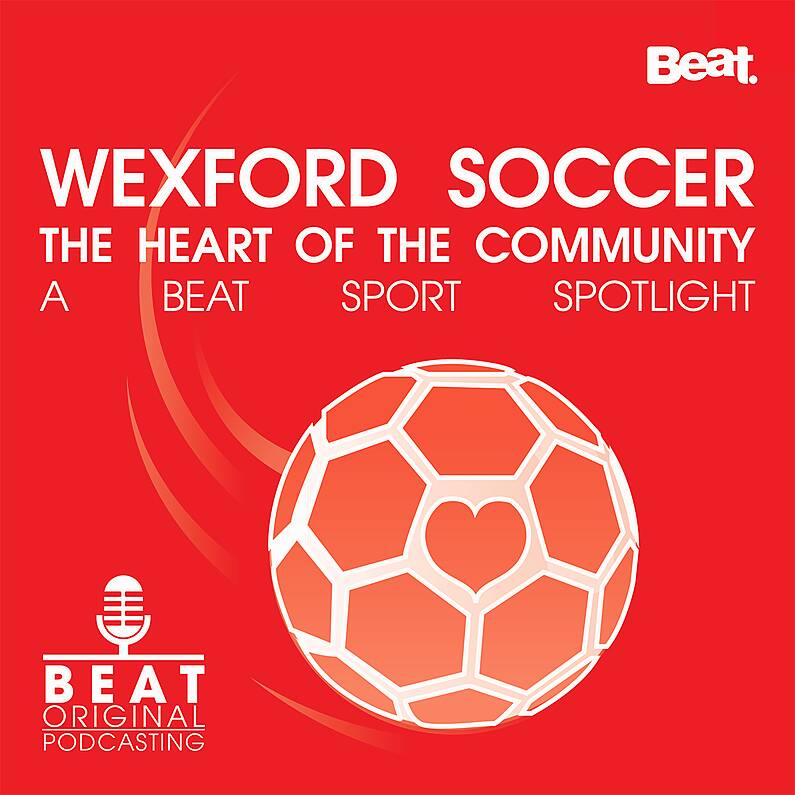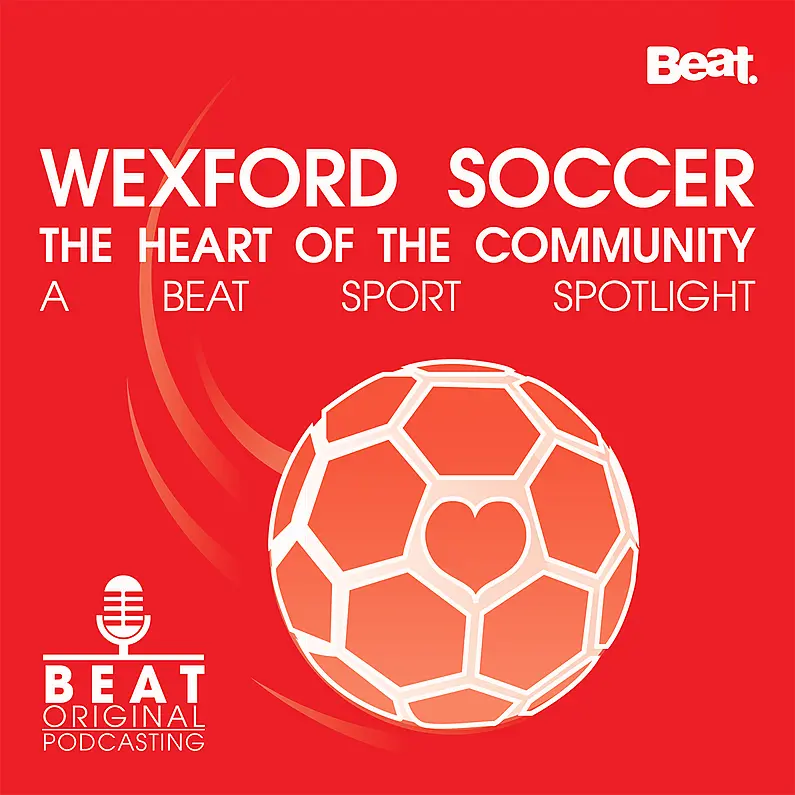 Wexford Soccer: The Heart Of The Community
Beat is shining a spotlight on Wexford FC and Wexford Youths

Each day will see a different chapter in the club's history covered.

From entry into the League of Ireland and foundation of the all-conquering women's side to stories of honours won and tales in between.

This is an in-depth story into the heart of a very special club.
Latest episodes