A teenager died as he tried to save his friend from drowning while swimming in a lake on the outskirts of Derry city, an inquest has been told.
Sixteen-year-old friends Reuven Simon and Joseph Sebastian both drowned while swimming at Lough Enagh in August last year.
The boys were from Derry's Indian Keralan community and had been due to return to St Columb's College after receiving their GCSE results.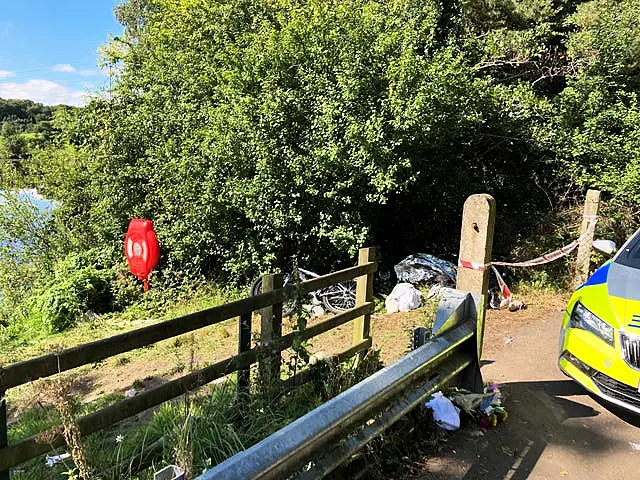 Opening an inquest at Coleraine Courthouse into the tragedy on August 29th, 2022, coroner Anne-Louise Toal said she had decided to consider the two deaths together as the boys had died in the same incident.
One of the first to give evidence was Reuven's brother Evan, who said that a number of friends had met up on that sunny afternoon and made a plan to go swimming.
They cycled to the lake where most of the boys entered the water.
Evan said: "When I entered the water it was cold, very cold. The water was dark green colour, you could only see the bottom in the shallow areas.
"It got deep fast and I only went in as far as my chest. I was only about five metres from the shore.
"We had been in the water about 10 or 15 minutes, messing about, having fun.
"I became aware of Joseph getting into trouble, he was maybe three metres further into the lake than I was.
"He was moving away from me, I thought he might be caught on something or the current was moving him away, I am not sure.
"His head was bobbing in the water, going under and coming back up."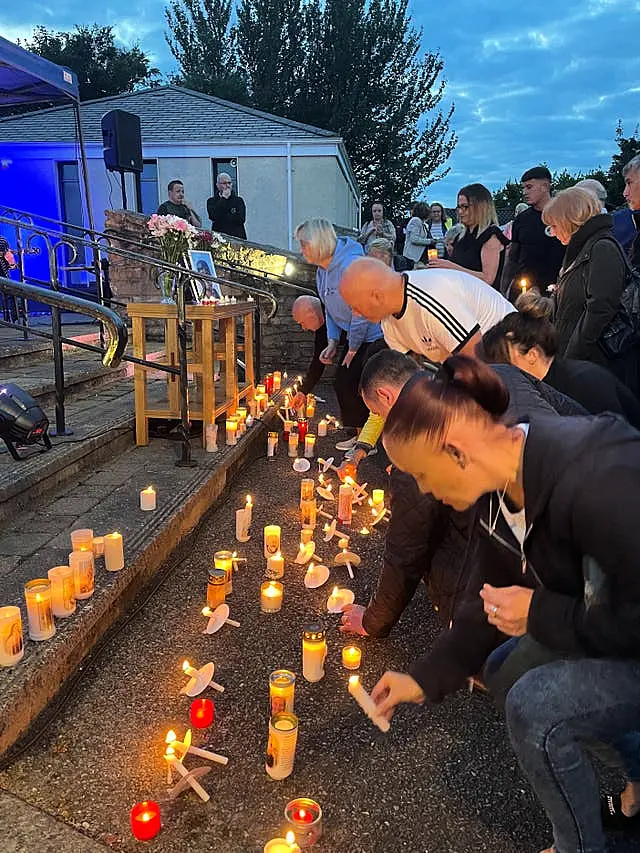 Evan said that his brother Reuven had gone to try and help his friend Joseph.
He said: "Joseph was struggling for a few seconds and then went under. I didn't see him again.
"I then noticed my brother was starting to struggle too.
"He was unable to stay above the water. After a few seconds, he went under the water too."
He said that one of his friends had phoned the emergency services while the rest of the boys tried to find Joseph and Reuven.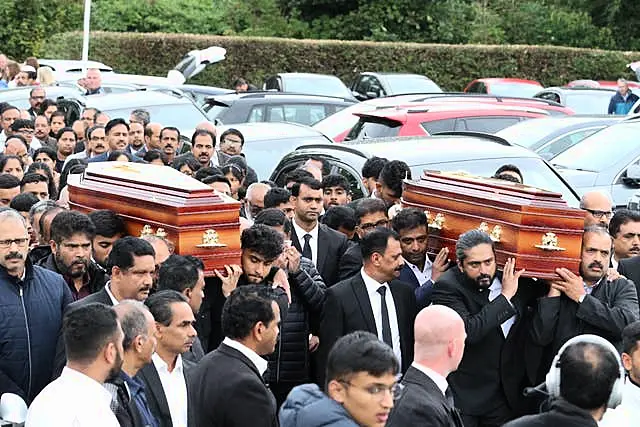 Asked about the the weather conditions on the day, Evan said it had been very sunny and there was no wind.
A number of other boys who had been with the group and the fathers of the two teenagers, also gave evidence on the first day of the inquest.
Reuven's father Joshy Simon told the hearing that his son had been "kind and courageous".
He also raised concerns about a lack of signage at the lake at the time of the tragedy.
Ms Toal said the hearing would resume on Tuesday with evidence from search and rescue staff who had assisted in the recovery operation.
By Jonathan McCambridge, PA
Keep up to date with all the latest news on our website Beat102103.com.