Rapper Stormzy and Love Island host Maya Jama have been photographed holding hands in Greece and have reportedly reunited.
Here is a timeline of the couple's romance. They dated from 2015 to 2019.
– October 2014
They meet for the first time and begin to date in January the following year.
In a joint 2018 interview in Vogue, Stormzy said they had first met in 2014 and added: "We met in October, then we were going out by January (2015)."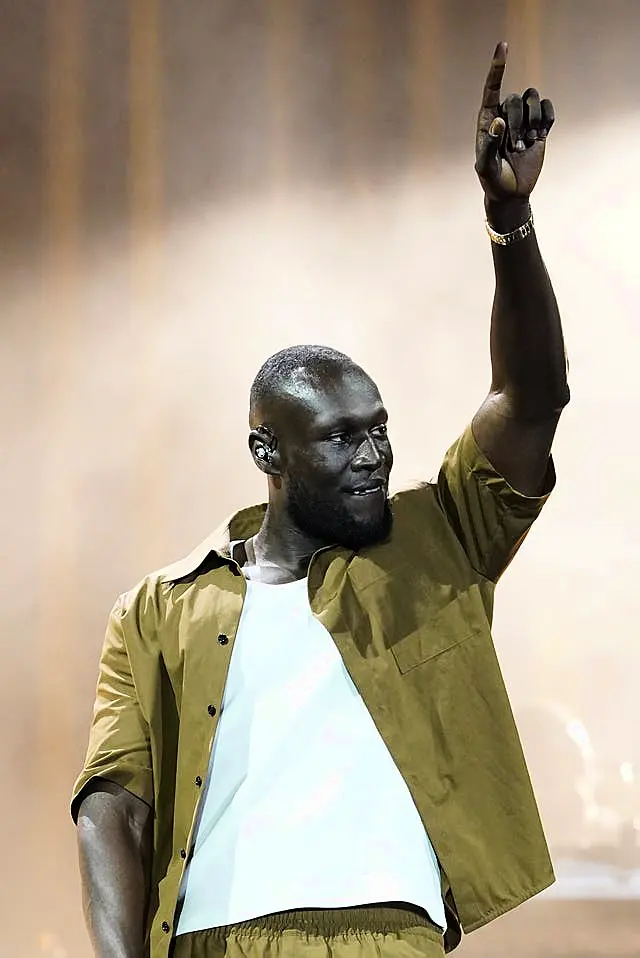 -January 2018
Stormzy marks three years with Jama in a post on Instagram which says: "3 years with the love of my life", followed by a heart emoji.
– July 2018
Jama discusses their relationship in OK Magazine and says: "It just works, I don't think there's a recipe for good relationships.
"Obviously you've got to work at things as well, not everything is just smooth sailing the whole time.
"But if you just get on with somebody and you like them as a person it makes the whole experience a lot easier, if you're actually friends."
– August 2019
Reports suggest the couple have split.
– October 2019
Jama discusses the couple's break-up in ES Magazine and says that "everybody just sees it as entertainment".
– December 2019
Stormzy sings about his split with Jama on his album Heavy Is The Head.
In the track Lessons, the grime star details his regrets about the end of his relationship with the TV star.
The lyrics say: "You gave me the world and then I gave you disrespect.
"Hand on my heart, this is my biggest of regrets."
– January 2020
Stormzy speaks to Charlamagne Tha God in a YouTube interview and describes Jama as a "star girl" and "an amazing woman", adding: "I want to marry her."
He also says that his former girlfriend "appreciated" his song Lessons.
The same month he speaks to US radio personality Ibrahim Jamil "Ebro" Darden on his radio show Ebro In The Morning on Hot 97, and denies the rumours that he had cheated on Jama.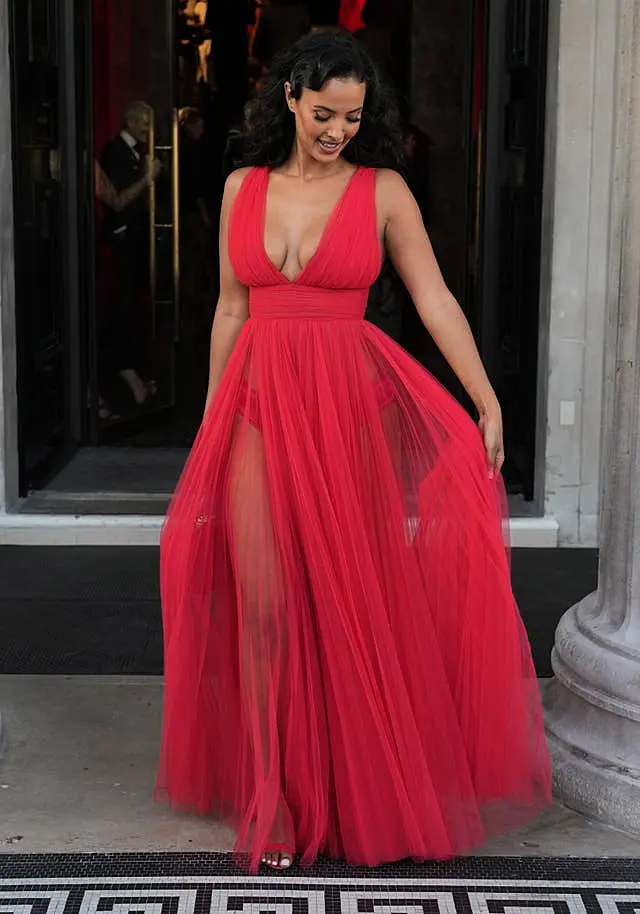 – July 2020
Jama talks to Cosmopolitan about the publicity around her relationship and subsequent split with Stormzy and says: "It makes me nervous [about] who I'm going to be with next, because if they aren't in the public eye already, maybe they're going to be brought into [it]. It's made me extra careful.
"I was 20 when I got into that [with Stormzy]. Now life is different. Even social media is bigger. It's going to be harder to keep things private but I'll do my best."
She also talks about how a previous boyfriend was shot dead outside a pub when she was 16 and said the experience gave her a "fearless approach to things".
– July 2021
Jama is linked to basketball player Ben Simmons and they are seen kissing at a Wimbledon match.
– December 2021
Jama is photographed with a ring on her engagement finger, fuelling reports that she is engaged to Simmons.
– August 2022
Reports surface that Simmons and Jama have split.
– October 2022
Stormzy speaks to documentary maker Louis Theroux on BBC Two series Louis Theroux Interviews and admits that he had made "mistakes" during his relationship with Jama.
He describes break-ups as the "biggest catalyst for growth" as well as "the biggest loss a man can have".
– August 2023
Jama and Stormzy are photographed in Greece holding hands.
Keep up to date with all the latest news on our website Beat102103.com