Police in Australia have said they have grave concerns over a pregnant Irish teenager who has been missing for over two weeks.
18 year old Katie Cash was last seen walking barefoot, away from a hospital in Sydney.
Police in New South Wales describe Katie Cash as a young Irish National, of thin build, with short dark hair, green-hazel eyes, and a scar on the right side of her forehead.
They say she may also be using another name.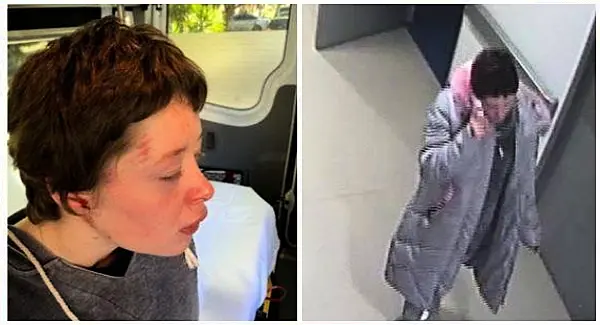 She was last seen leaving a hospital on Barker Street, Randwick, in east Sydney just before 3pm on Friday 13 of this month - wearing a grey top, and grey and white floral trousers.
She was barefoot - and 38 weeks pregnant at the time - and officers say they hold grave concerns for her welfare.
The search for Ms Cash continues this weekend and details and a description have been posted on the country's Crimestoppers website, with appeals for anyone with information to get in touch.
Anyone with information or knows Kate's whereabouts is urged to contact Crime Stoppers: 1800 333 000 or www.nsw.crimestoppers.com.au.
Digital Desk