Maybe we caught the bug from November's Feel Good Friday adventures, but we love nothing more than putting a smile on the faces of families from the South East.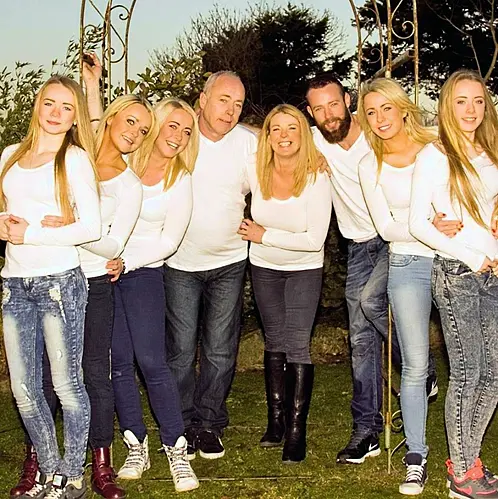 Meet the McGuire family from Waterford City.
Brother and Sister Adam and Aimee have lived in Brisbane, Austrailia, for a number of years.
Both were desperate to come home, but none more so than Adam, who hadn't made the journey back to Ireland in three years.
With a return long overdue, Aimee made contact with Beat to help make the surprise reunion happen.
Obviously, we had to get on board, and with a Santa costume as a disguise, we sprung the surprise on the family earlier today.
Their reaction? Priceless...
Here's wishing Adam's family a magical Christmas!
This feature was made possible with thanks to Dooley's Hotel, Waterford