Despite initial negative reviews Batman V Superman has been a hit at the US box office.
The film, starring Henry Cavill and Ben Affleck, has made €18.49 million over the Easter weekend.
That's a feat rarely achieved by even the biggest blockbusters within six days of worldwide release.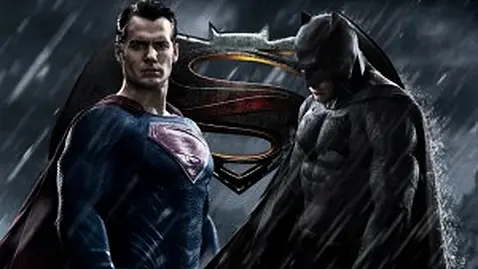 Warner Bros distribution chief Veronika Kwan Vandenberg bragged today: "We're so proud that Batman v Superman has become the must-see event film of the season for fans the world over.
These incredible numbers are building momentum for not only this movie, but for the upcoming slate of DC superhero films."