After a two year wait, a brand-new season of The Flight Attendant lands on NOW this May - and believe it or not, it's just one of a whole host of quality content drops to feature on the streaming platform this month. From family favourite Ghostbusters: Afterlife to the nostalgic slasher reboot Halloween Kills, a NOW Membership has everyone covered this May.
Sho's Pick: The Flight Attendant S2

|
Stream every episode from 26 May
After finding out Miranda is alive and well, Cassie has moved to Los Angeles to try and live a sober life whilst moonlighting as a CIA asset. But it's not long until she becomes entangled in another rabbit-hole of a case.
Niall's Pick: The Staircase

|
Streaming Weekly
In December 2001, writer Michael Peterson calls to report his wife Kathleen has fallen down a set of stairs in their mansion and died. But as the days follow, a murky story begins to unravel which places Michael as the killer.
The Time Traveller's Wife | Streaming Weekly
HBO adaptation of the beloved, best-selling novel. The series chronicles Clare and Henry's romance, and the challenges of being married to a man who has no control over where or when he might suddenly hurtle through time.
Ghostbusters: Afterlife | Streaming
When a single mum and her two kids arrive in a small town, they begin to discover their connection to the original Ghostbusters and the secret legacy their grandfather left behind.
Halloween Kills | Streaming
The nightmare isn't over as unstoppable killer Michael Myers escapes from Laurie Strode's trap to continue his ritual bloodbath. This time victims form a vigilante mob and vow to end his reign of terror.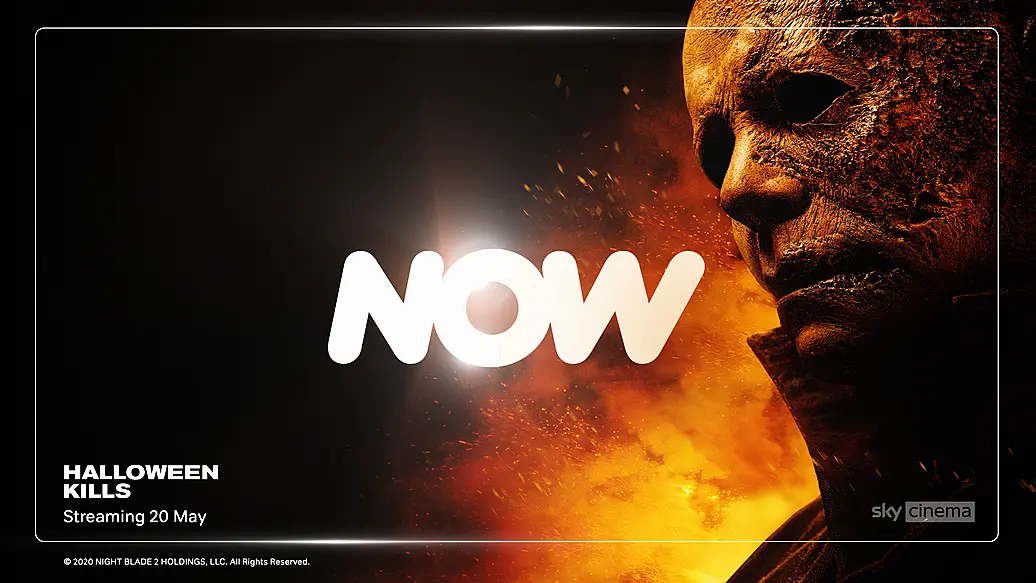 Fireheart | Stream from 27 May
In New York City in 1932, women are not allowed to be firefighters. When the city's firemen disappear in mysterious fires, Georgia Nolan sees a golden opportunity. She disguises herself as Joe and joins a team of improvised firemen.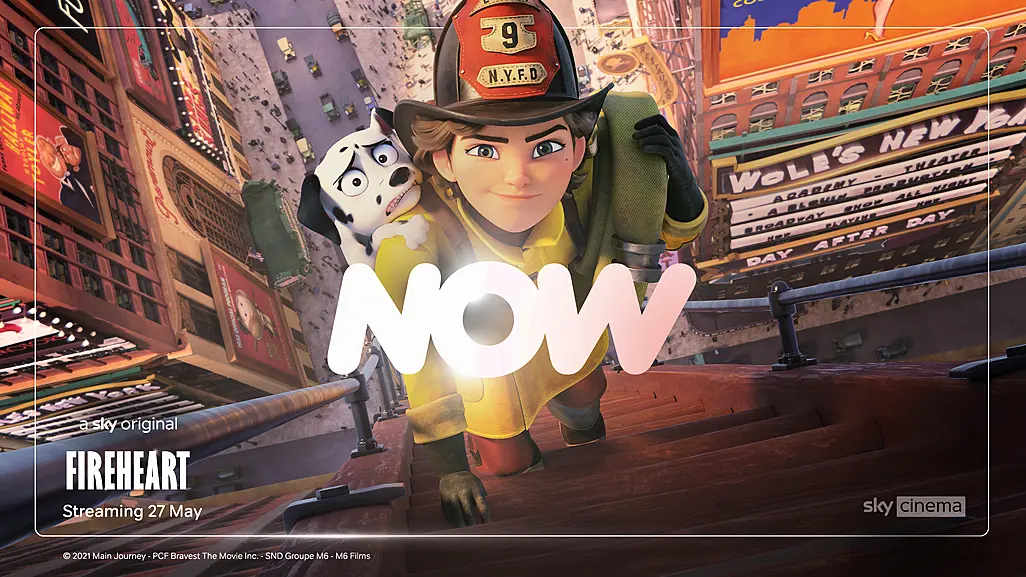 This content is brought to you by Beat Breakfast sponsor NOW