Into The Woods star Emily Blunt and Hamilton author and star Lin-Manuel Miranda will star in Mary Poppins Returns, a sequel to Disney's 1964 classic, Mary Poppins.
The film is set for a December 2018 release.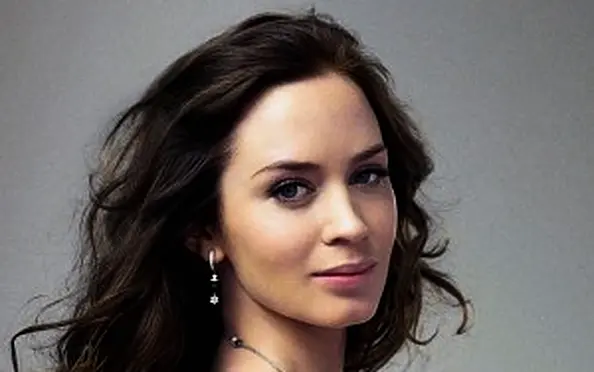 Emily has been cast as Mary Poppins and Miranda will play a new character, a street lamplighter named Jack.