BBC Culture went on a mission to find the best TV Show of the 21st Century and the results are in.
While outstanding series such as Breaking Bad and Game of Thrones made it into the top 10, it was crime drama The Wire which topped the list.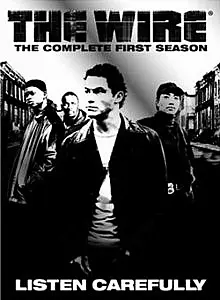 The series, which was created by David Simon and starred Idris Elba and Dominic West, first made its appearance on HBO in 2002 and ran for five seasons until 2008.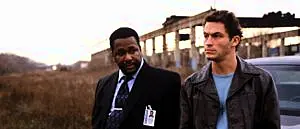 BBC Culture grouped together 206 experts from 43 countries in order to find the ultimate watch and more than half of the critics put the acclaimed drama in their top 10

The Top 10 list is as follows:
The Wire (2002-2008)
Mad Men (2007-2015)
Breaking Bad (2008-2013)
Fleabag (2016-2019)
Game of Thrones (2011-2019)
I May Destroy You (2020)
The Leftovers (2014-2017)
The Americans (2013-2018)
The Office UK (2001-2003)
Succession (2018-)
Commenting on the poll, BBC Culture journalist Hugh Montgomery said:
'we hope that this list will provoke debate and inspire many watches and re-watches of the wonderful shows that have really helped make television the defining art form of the new millennium.'