Paula & Jennie were at Aaron's house in Tipperary this week for Cool 2 School.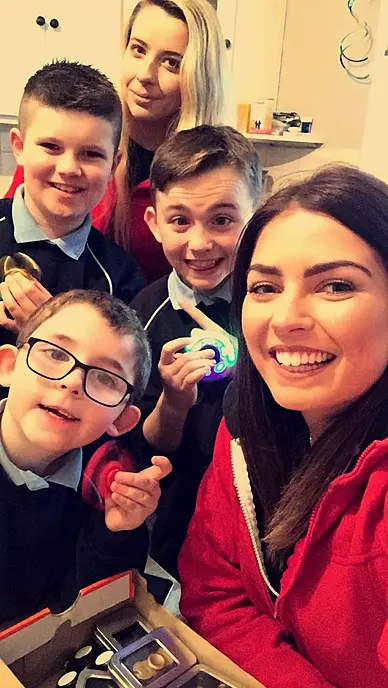 We got to meet his little bro Oisin, his best mate Sam and his niece Holly too. Full house for Cool 2 School this week!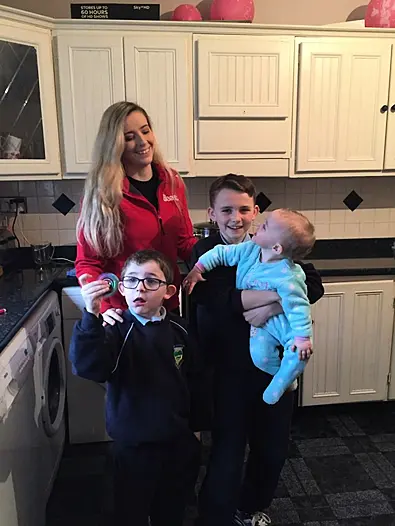 Aaron & Oisin were showing us their very impressive collection of fidget spinners, they must have over 50 collected!!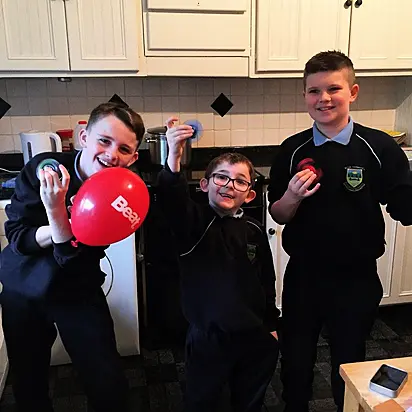 Oisin LOVES bowling so the boys were thrilled with their vouchers for The Dome in Carlow.