A New York-based firm of architects has been chosen to develop a new centre for creative design at UCD.
The €48m development will also include a new entrance to the college, after complaints the existing one is "underwhelming, nondescript and unfriendly to pedestrians and cyclists".
Steven Holl Architects says its design was inspired by the Giant's Causeway and the work of James Joyce.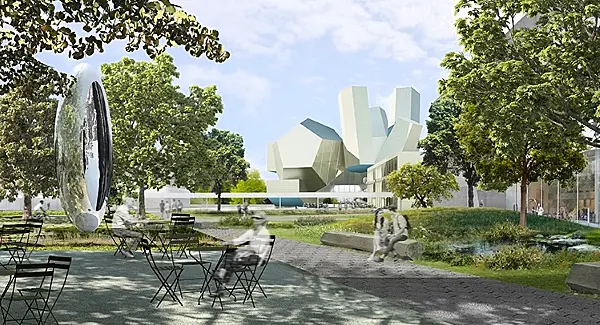 "Holl's vision is intriguing and striking – combining an iconic design for the Centre for Creative Design with a masterplan distinguished by a few considered, highly intelligent moves that open up the centre of the campus and use creative landscaping to intensify its natural beauty," said UCD President Professor Andrew J. Deeks, who chaired the competition jury panel.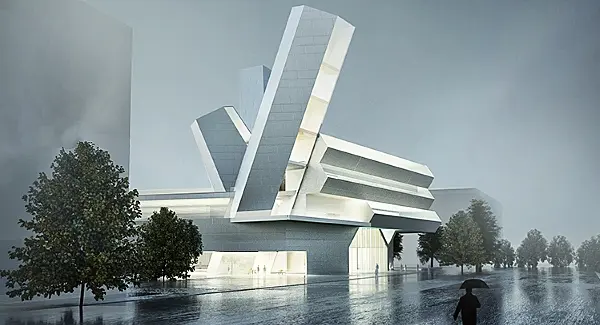 "The Centre for Creative Design promises to be an exhilarating presence, announcing UCD from afar, creating a new Dublin landmark, and giving visitors, students and faculty a definite sense of arrival."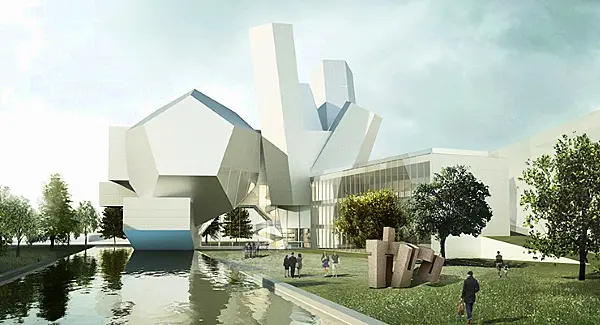 Digital Desk