By Geoff Percival
Tax giant EY has warned that Ireland is under "considerable" pressure to avoid losing competitiveness due to its poor housing supply and need for infrastructural improvements.
In its latest economic outlook, EY said it expects the Irish economy to grow by just under 5% in GDP terms this year and nearly 237,000 net new jobs to be created across the island of Ireland within the next four years.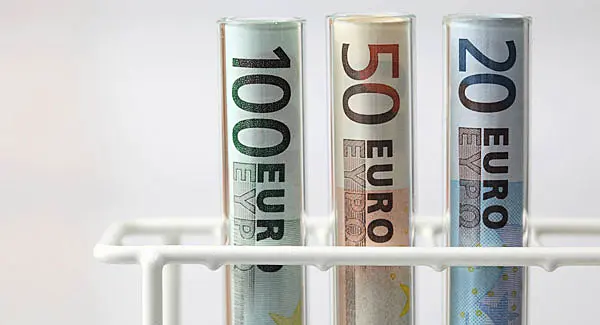 It also said that just 5% of businesses in the Republic, and 3% in the North, have a Brexit strategy in place and that 60% of business leaders see the attraction of talent as their biggest challenge.
"If Ireland is to remain competitive and continue to grow strongly, improved infrastructure is key," said EY chief economist Neil Gibson.
"Assuming a relatively smooth Brexit, which clearly remains a risk, Ireland is projected to remain one of the fastest growing developed nations in the world.
"This growth is placing considerable pressure on policymakers to avoid a loss of competitiveness by ensuring sufficient housing and infrastrucure investment is realised in a timely fashion.
"The impressive growth rate Ireland has experienced since 2015 looks set to continue, supported by Dublin's top-table position as a preferred post-Brexit destination.
"However, if we are to sustain growth at current rates, we must retain a focus on competitiveness. The Summer Economic Statement last week showed us that the Government is walking a fine line between not overspending and investing in growth-enabling infrastructure.
"There will be plenty of demands for increased spending and tax cuts; careful prioritisation will present a new challenge for politicians," he said.
"Ireland's impressive growth may be somewhat overstated by headline GDP figures, but data on job creation levels and tax receipts all point to a fast-growing economy.
"The forecast is for headline growth rates to fall back from current levels and job creation will also moderate as a tighter labour market begins to impact," Mr Gibson said.
"The question still remains: 'what will a post-Brexit Ireland look like?' In the face of slow-moving Brexit negotiations, Ireland's competitiveness of place, people and prices is a priority," he said.